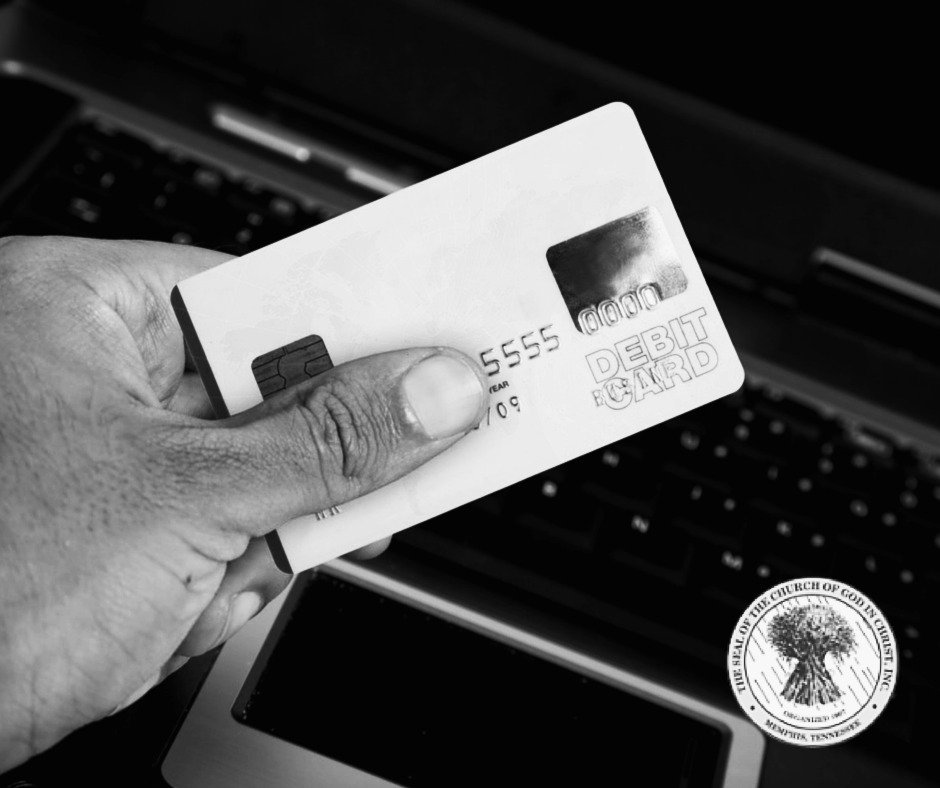 As Christians, it is our nature to want to give, to solve problems and help fulfill the needs of others. Psalm 112: 5 states, "It is well with the man who is gracious and lends," and I Timothy 6:18 instructs us "to be generous and ready to share." Who would not want to be benevolent with those biblical promises and directives? With that being said, we must also exercise wisdom in our online giving so that we do not fall victim to scams and frauds. Before making an online donation, you would be well-served to consider the following "Do's and Don'ts of Online Giving."

For starters, legitimate ministries will not send you direct messages via social media. Additionally, they do not send emails saying they are in a dire situation and need you to send them money ASAP. If this happens, you can rest assured it is a scam. However, sometimes the scammers are crafty and a bit harder to identify. If a donation was requested on social media, try to ensure that the page is official. There are many people who create fake profiles impersonating leaders in order to solicit funds. A few key indicators of a fake profile is:
Very few Likes/Friends/Followers

It was recently created

Very little activity
If there are no red flags, and you are still considering giving an online donation, find the official website and donate from there.

Legitimate ministries will not ask for personal information, such as your social security number, date of birth or banking information.

It is OK to ask questions about the ministry into which you are considering sowing. What is the official website? Is there a number I can call to speak to someone at the ministry? All of these pieces of information can be easily verified by a quick Google search.

When it comes to online giving, it is always best to start on the official site for the ministry. If a link is shared about a giving opportunity, which takes you to an unfamiliar site, do a bit of research before proceeding. It is so easy to just click and input your credit card information, but a couple of extra minutes can make all the difference.
These four basic protections can ensure you do not fall victim to online fraud. This is not being shared to incite fear or to give you a drawback spirit, but rather, to help ensure we are all being good stewards of the resources God has entrusted us with. There is no doubt that we should give to others as it truly is more blessed to give than to receive. And when we sow seeds into good ground, people will be tremendously blessed and God will receive all the glory!