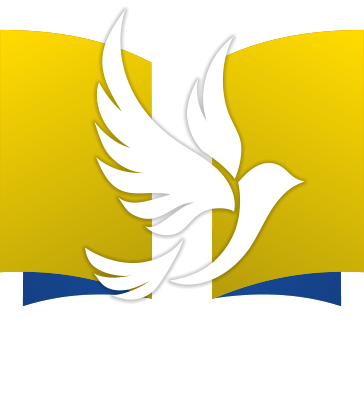 SAVIOR OF SOLDIER CRABS
Gospel truth is prevalent throughout creation for all who seek to discern the enlightening voice of our God.  In my travels, I came across one of God's simple-but-entirely-fascinating-creatures, called the Soldier Crab.  These creatures caught my attention because their behavior mirrors our human need for divine intervention and grace.
Although they are somewhat elusive, soldier crabs are occasionally found on sandy shores at low tide. Their appearance is quite different from crabs we typically see. They have a sky-blue dome about the size of a nickel.  Attached to this dome are long, spindly, cream-colored legs, used skillfully to raise up and move freely on sand.
The unusual name, soldier crab, is drawn from their tendency to travel in large and orderly group patterns.  While foraging for food, they emerge from tiny holes in the sand.  Because of their bright blue shells and close formations, they bear definite resemblance to a marching army.
As I drew closer to observe, I noticed a most distinctive characteristic in their behavior.  Soldier crabs have an amazing ability to burrow down quickly into the sand.  Sensing my presence, they vanished in mere seconds, leaving nothing behind but sandy mounds.  Each time I tried to get closer, they dug in rapidly and hid again.  More than likely, I appeared too big and overwhelming – from their perspective, a potential predator.
Just then, a rather strange thought occurred.  The only way I could ever get close to those soldier crabs would be if I had the capability to somehow transform myself into one of them.  Perish the thought, of course, because I'll never be able to do that!  However, come to think of it, isn't that a crystal-clear image of what Almighty God does so graciously and lovingly for His creations?  We were very much like (just like) those tiny soldier crabs.  Our fallen nature caused us to feel far too small and much too sinful to commune with The Holy and Transcendent God.
Nevertheless, The All-Wise God provided the precise solution for our spiritual dilemma.  The Creator did not reject us, nor condemn us.  Neither did He alarm us or petrify us by approaching our world wrapped in Heaven's majestic and regal splendor.  Instead, He condescended to our level and appeared to us in a form that looked just like us, and effectively communicated with us.  And, miracle of miracles, through our close encounters with His Son, Jesus Christ, we have now become "the righteousness of God," with the divine call and capacity to "come boldly to the throne of grace…to obtain mercy and find grace to help in time of need." (II Corinthians 5:21 – Hebrews 4:16)
The Sovereign Savior did not overwhelm us.  Rather, He redeemed us by joining us.  And then, He vicariously accepted the just punishment for our sins, so we could be reborn and reunited with Him.  In other words, the Son of God became a man to enable men to become the sons of God.  What a great, gracious and generous God we serve!
Saints of God…I See You in Your Future…and You Look Much Better…