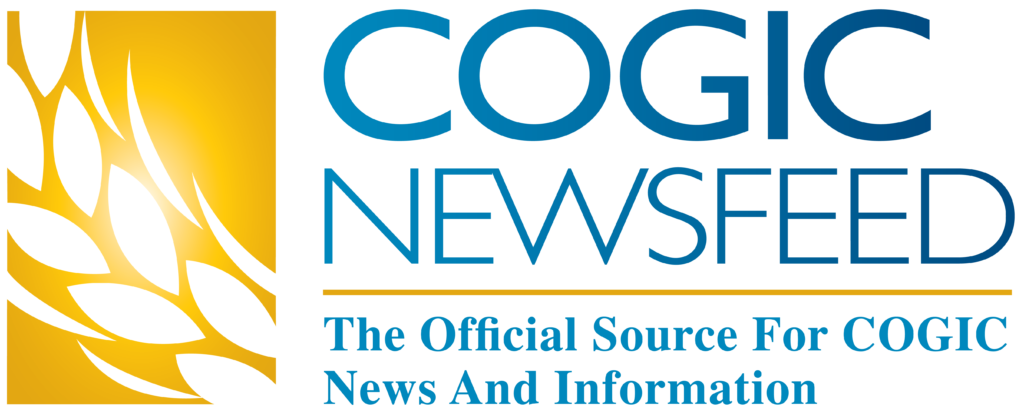 This week Oprah Winfrey was on assignment for 60 minutes in the town of Abbeville, Alabama. She visited the church where Recy Taylor was leaving the night she was brutally raped by six white men. The church is currently named Abbeville Memorial Church of God in Christ (COGIC). She also visited the grave of Recy Taylor who passed away December 28, 2017. Winfrey posted these words about her visit:
"I don't believe in coincidences, but if I did this would be a powerful one. On assignment for 60 minutes I end up in the town of Abbeville where Recy Taylor suffered injustice, endured and recently died. To be able to visit her grave so soon after 'speaking her name 'sharing her story, a woman I never knew. Feels like??☁️❤️"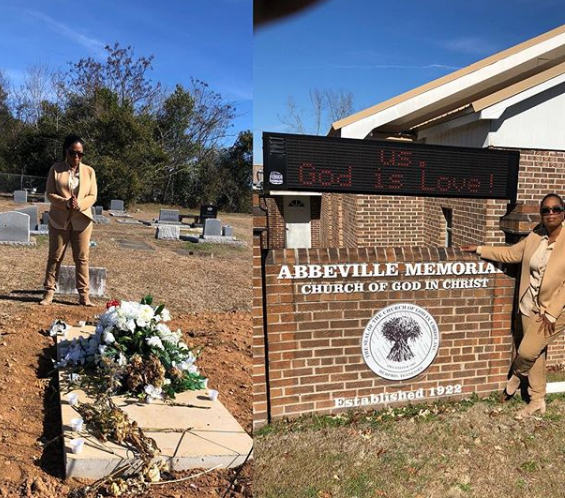 Just this month the actress and media mogul received the 2018 Golden Globe Cecil B. DeMille Award at the Golden Globe Awards. Her acceptance speech was impassioned, earned numerous standing ovations, and she told the story of Taylor, a Black woman who never received justice.
In Winfrey's speech, she mentioned the following to Taylor's rapist:
"Their time is up. And I just hope that Recy Taylor died knowing that her truth, like the truth of so many other women who were tormented in those years and even now tormented, goes marching on."
May we never forget the struggle and may we always honor our history. #IAM2018 #IAMCOGIC #COGIC #TeamCOGIC
COGIC NewsFeed
"The Official Source for COGIC News and Information"
SIGN UP TODAY!