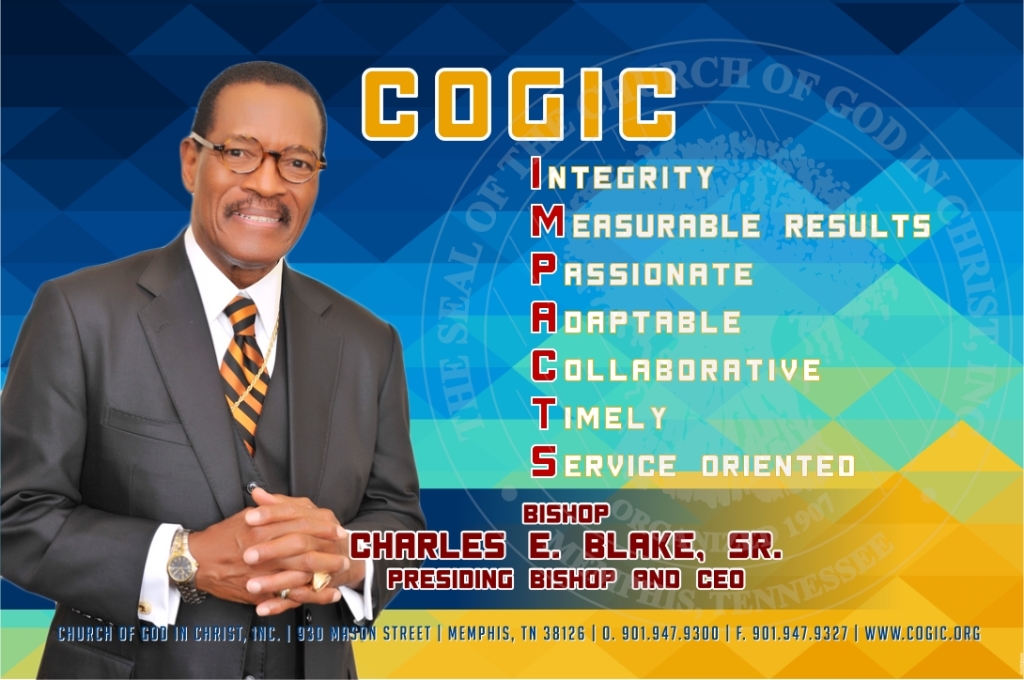 As we continue to advance into this 21st century, we do so with the understanding that change is inevitable.  Change is an essential component when conducting business, and we must learn to embrace it.   Embracing change will require a paradigm shift for us individually as well as collectively. While holding fast to our faith, our thoughts and behaviors must evolve to address the needs of our church and the communities in which they are located. We must also change to accommodate new, emerging laws.
These changes will require a culture that is robust enough to facilitate making necessary adjustments, while allowing us to move on to the next level.   Such a culture will help us better understand one another, work synergistically, and produce the greatest results.  This culture will create the framework in which we will come to realize that while we are unique, we can work in unity, focus on common goals, and be innovative.  As we work together, whether in our secular environment or our church environment, we must be intentional, focusing on building a culture that supports our desire to do greater works.   Having a strategy without the right culture is a failure brewing.  But having a great strategy and a great culture are the ingredients for a successful organization.
COGIC IMPACTS is a culture model that will help us build a stronger culture.  This model was designed and developed expressly for COGIC and has been introduced by Bishop Blake to COGIC employees and the General Board.   COGIC IMPACTS is a deliberate attempt to define our culture and how we will work in tandem.
We have created an acronym with an emphasis on each value.   It is the container that holds COGIC's tenets.  When these values are demonstrated individually as well as collectively, we will see COGIC IMPACTS come to life!
If we embrace the concept of COGIC IMPACTS, our core values will be demonstrated:   It will reflect how we work; our reputation; and our formula for success.
Integrity – The quality of being honest and having strong moral uprightness.
Measureable Results – Establishing SMART goals that highlight success.
Passionate – Self-driven attitude about your work that leads to success.
Adaptable – Able to adjust to new conditions.
Collaborative – Working together to create or produce solutions.
Timely Manner – Done Expeditiously
Service Oriented – Providing outstanding service & support to COGIC and on behalf of COGIC.
COGIC IMPACTS is what we do that reflects who we are:
We work with Integrity          
We show Measureable Results
We are Passionate
We are Adaptable
We are Collaborative
We work in a Timely Manner
We are Service Oriented
COGIC IMPACTS workbooks are currently being designed for pastors. These workbooks will enable pastors to keep the core values intact while allowing the flexibility to customize the model to their individual churches.  Pastors may also wish to incorporate supporting scriptures. Training sessions will be available for pastors in the near future. Watch for announcements for upcoming COGIC IMPACTS training sessions.
---

By Paula C. Hearn, MBA, SPHR, CPC
Interim Human Resources Director