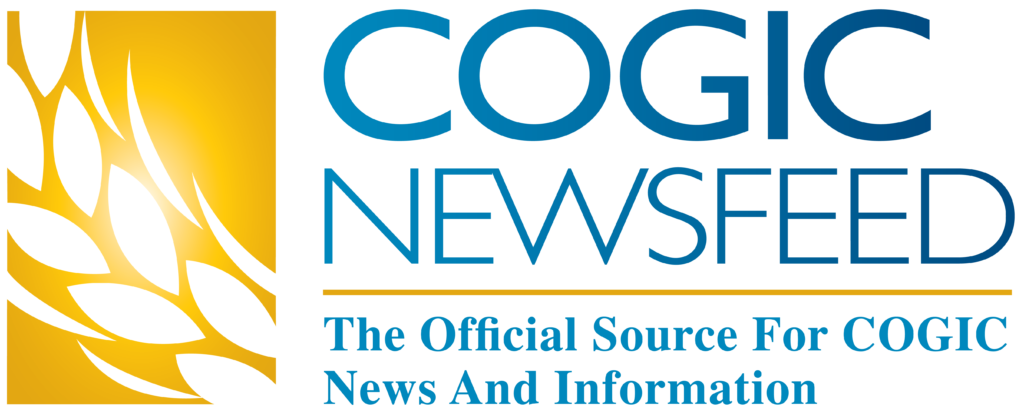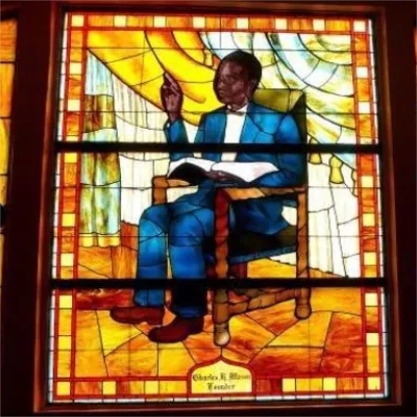 He preached in living rooms, in the woods and in a cotton gin.
When he returned from the Azusa Street Revival speaking in unknown tongues, Bishop Charles Harrison Mason was followed by just 10 churches out of more than 100 in the split over the theological disagreement.
Today, the denomination founded by Mason, the son of former slaves, is the largest Pentecostal denomination in the United States, with more than 6.5 million members.
"Bishop Mason was one who lifted African Americans who were former slaves and the children of slaves, lifted them up from the degradation of slavery, ex-slavery, the brokenness of poverty," said Bishop David Hall Sr., prelate of the Tennessee headquarters of the Church of God in Christ. "He through this church gave them esteem, position, status and encouraged their education."…
COGIC NewsFeed
"The Official Source for COGIC News and Information"
SIGN UP TODAY!