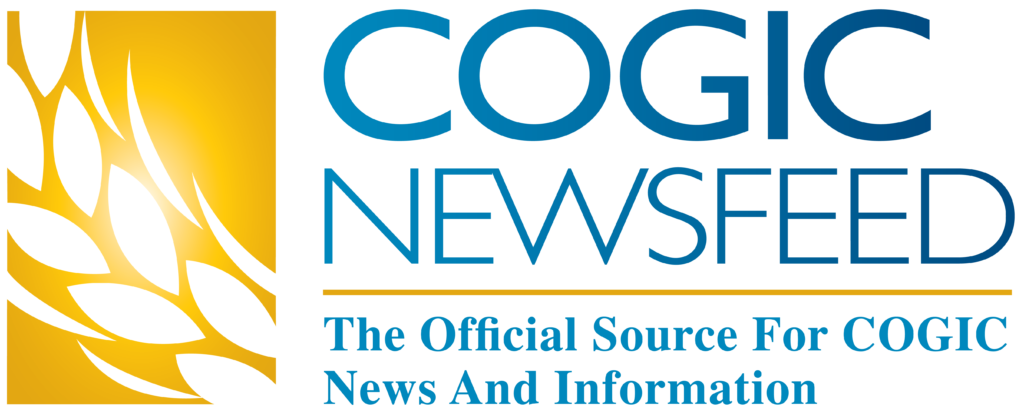 MEMO:
Due to the volume of calls I am receiving with regard to Covid-19 related government benefits, loans and grants, it is literally impossible to respond to individual calls. At the direction of Presiding Bishop Charles E. Blake, Sr.,  I am compiling all questions and shortly we will post a detailed Q & A on the COGIC website.  Please send  your questions to [email protected]  and I will make sure they are expeditiously addressed by government officials in the Q &A.  Thank you for your understanding.
Bishop Edwin C. Bass, Chief Operating Officer, COGIC
COGIC NewsFeed
"The Official Source for COGIC News and Information"
SIGN UP TODAY!