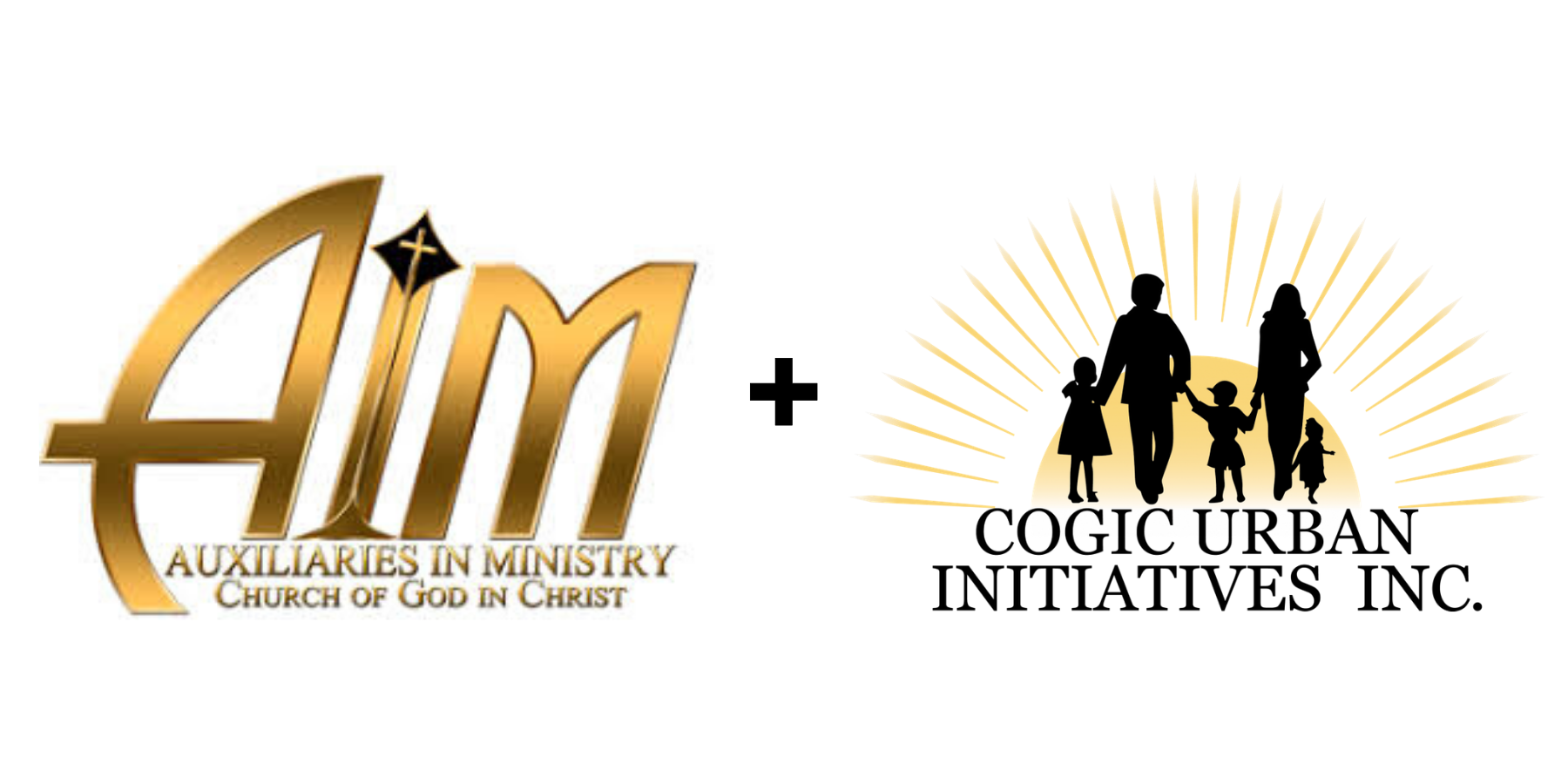 Here's a great opportunity for an administrative person in the city of Erwin, TX.
Please review the company benefits and relocation package (below).  All candidates must satisfy all of the requirements as other candidates for consistency in the hiring practices. Please note COGIC applicants are "highly-prioritized" and their information is submitted directly to the hiring managers.
Paula C. Hearn
Executive Director Human Resources
Administrative Assistant 3 –  Nuclear Fuel Services (BWXT)  –  Erwin, TN

Summary Description of Job:

This position provides assistance to department management in organizing and conducting the affairs of the department in an efficient manner.  Attend to many of the necessary administrative duties to allow the department's technical and managerial personnel to better focus their attention on achieving the mission of the department.

Major Duties and Responsibilities:

1.  Schedule and track completion of work requested by other departments.

2.  Compile and organize information and reports that are generated within the department for transfer to other user groups.

3.  Make travel arrangements, appointments, and schedule meetings for department personnel.

4.  Track and schedule training of departmental personnel (both internal and external).

5.  Assist in developing the departmental budget and tracking costs incurred.

6.  Act as a point of contact for the department.

7.  Maintain department filing and records management systems.

8.  Undertake small projects under guidance from department personnel.

Educational Requirements of Job:

Associate's Degree OR Equivalent experience acceptable – 2 years of specific experience will be accepted for each year of college (i.e. 4 years' experience in lieu of a degree).

Experience Requirements:

Six (6) to eight (8) years' experience.  Working knowledge of Windows operating system and Microsoft applications.
          Deadline:  Friday, May 8, 2020