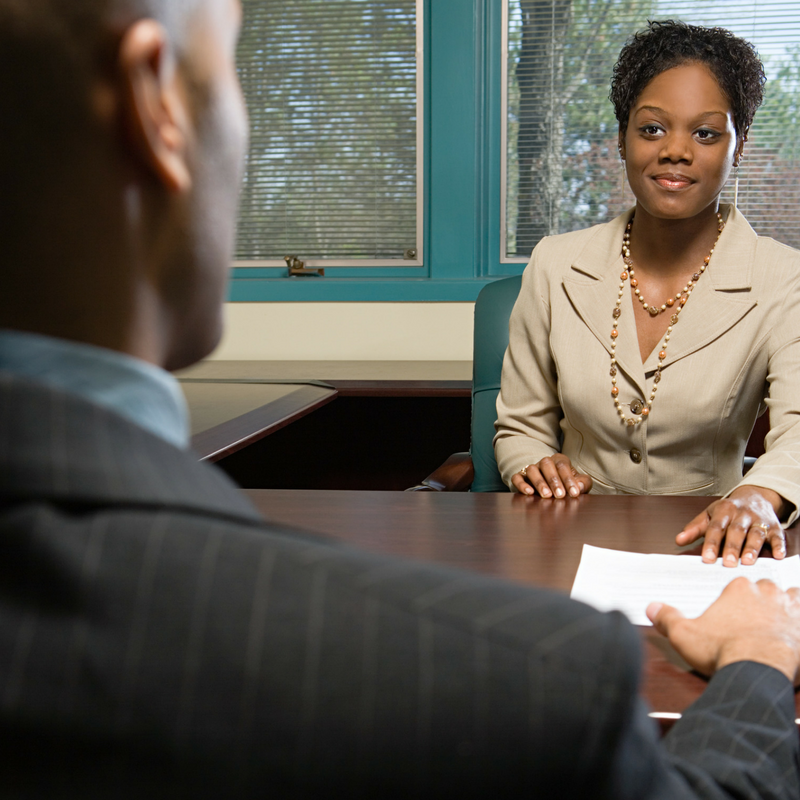 Welcome to the Church of God in Christ Online Employment Application Portal. We are an equal opportunity employer, dedicated to a policy of nondiscrimination in employment on the basis of age, sex, color, race, national origin, or disability that does not prohibit performance of the essential job functions. Please take a moment to review the job positions available to see if there is a good fit for you.
Chief Financial Officer
Memphis, TN
Office Manager
Memphis, TN
Convention Services Coordinator
Memphis, TN
COGIC NewsFeed
"The Official Source for COGIC News and Information"
SIGN UP TODAY!