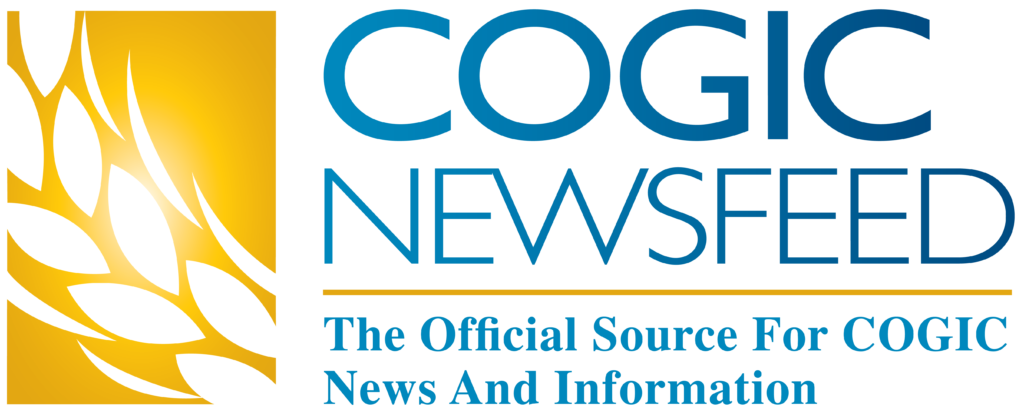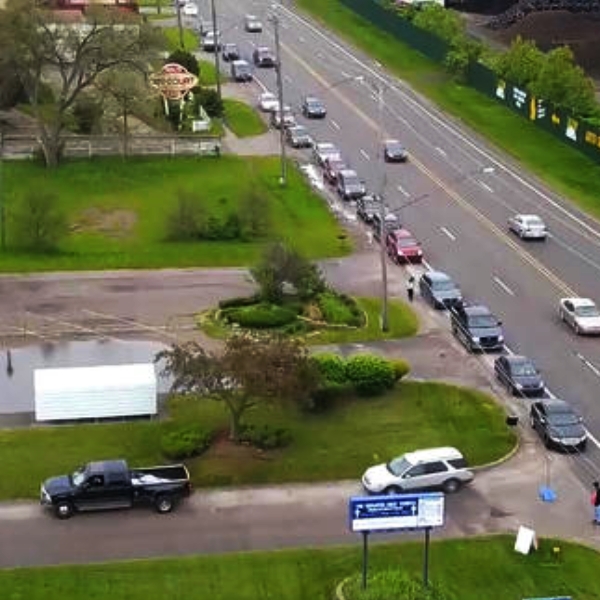 Greater Holy Temple COGIC Still Helping Supply Water In Flint, MI.
Early results from 174 Flint children exposed to lead during water crisis shows 80% of them will require special education services
Five years ago, lead seeped into the tap water in Flint, Michigan, while state and local officials said everything was fine. Now, the same doctor who proved something was wrong is taking the first comprehensive look at the thousands of kids exposed to lead in Flint.
COGIC NewsFeed
"The Official Source for COGIC News and Information"
SIGN UP TODAY!