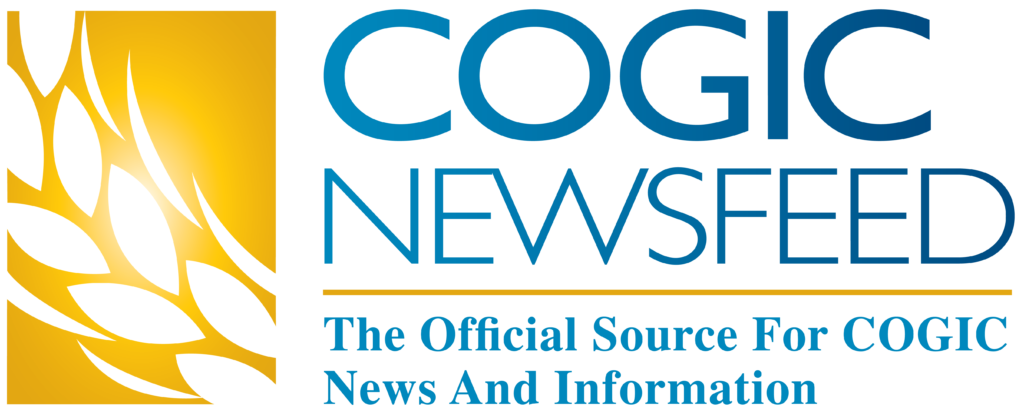 The Prayer Continues:
Intercession is being made for our cities, nation and the world. 
On July 7th & 10th, Prayer will be led by the Pastors & Elders of Tennessee Central Jurisdiction.
Coordinator, Regional Chairman Sean Calhoun
BE A PART OF BRINGING ABOUT THE HEALING OF OUR LAND.
Peace & Blessings.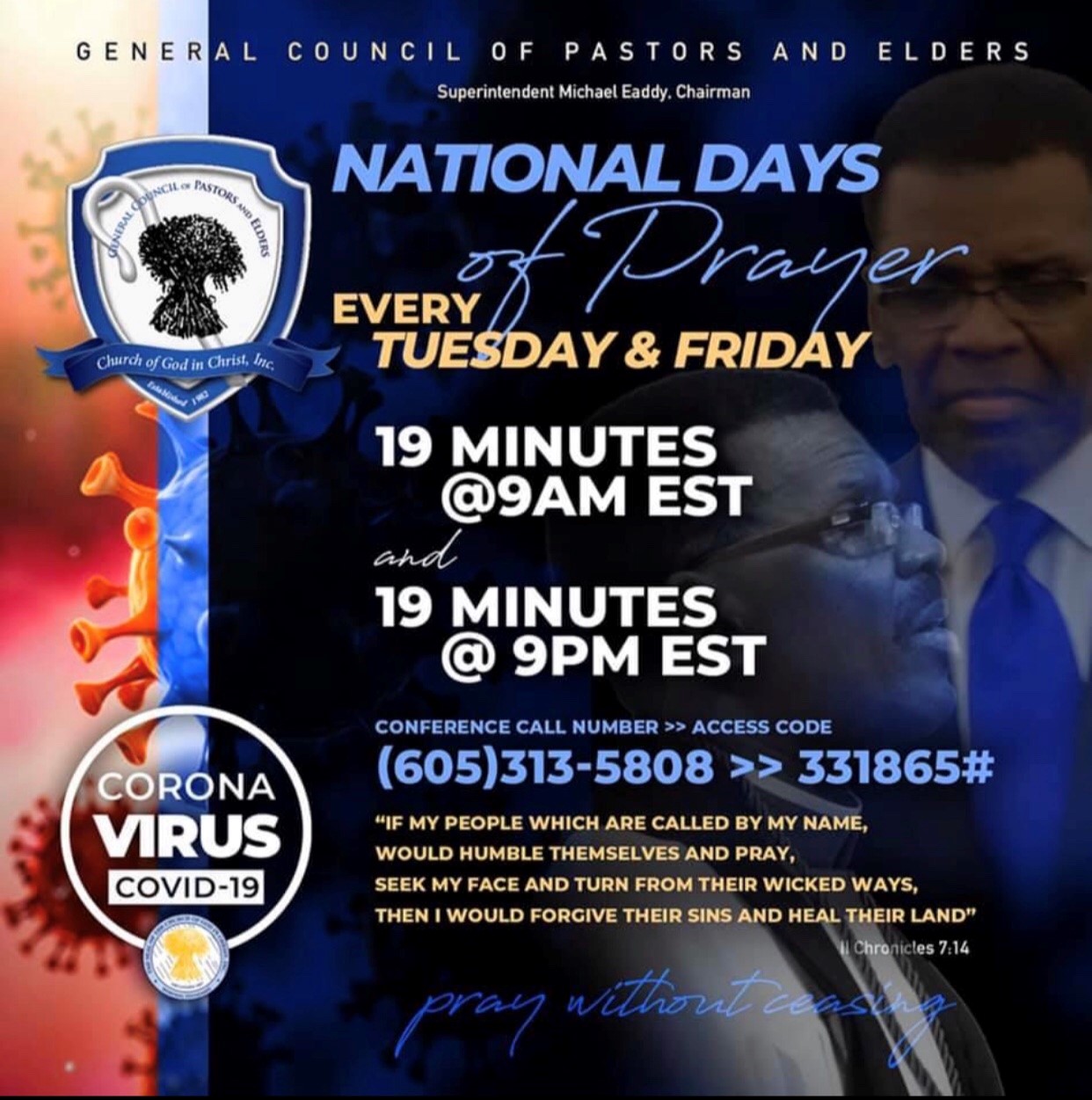 COGIC NewsFeed
"The Official Source for COGIC News and Information"
SIGN UP TODAY!