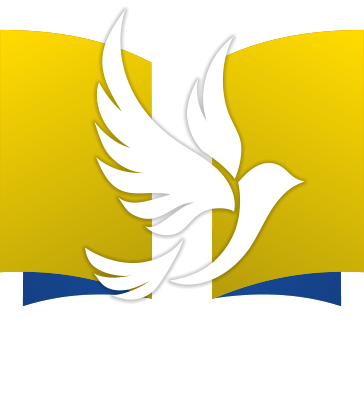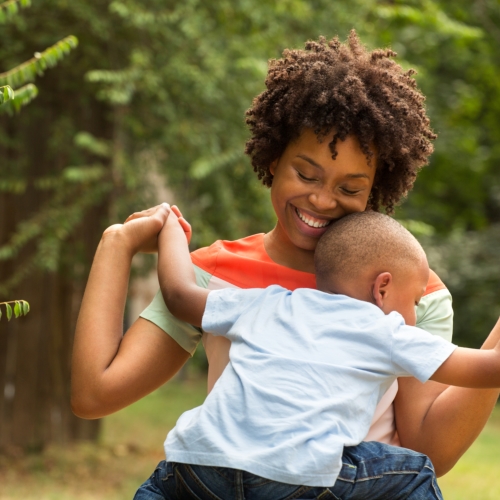 ENCOURAGEMENT FOR SINGLE PARENTS
It's never easy going it alone.  Yet there are multiplied thousands (likely millions) of single Moms and single Dads who make it happen for their family, day after day after day.
These Moms and Dads find themselves 'single' for a variety of reasons.  Perhaps their marriages did not make it due to irreconcilable differences with their spouses.  Perhaps their husbands or wives cheated, abandoning them for younger or more attractive suitors.  Perhaps they were helpless victims of serial domestic violence and simply could not take that abuse any longer.  Perhaps they were never married at all, and became young parents outside of the bonds of holy matrimony.  In that case, they might have grown up alongside their children.
By whatever avenue you have arrived at your parental-fork-in-the-road, there are several facts you need to know:
Firstly, no child is labeled as "illegitimate" in the Mind of God.  This means that however we arrived on the planet, whether through righteous or unrighteous unions, God foreknew our situations, covering and crowning us with His love.  It's a grace thing.  So never allow anyone to label you (or your child) as either shameful or disgraceful.  If you've made any mistakes in life, simply ask God for forgiveness, take a sober and honest inventory of yourself, live as peaceably as possible with everyone else, and keep moving – onward and upward.
Secondly, please know that God is aware of your courageous efforts, day after day.  He takes careful note of all your sacrifices, your feelings of exhaustion, your emotional loneliness and your personal pain.  Never forget that He has a definite plan, both for you and your offspring: "For I know the thoughts that I think toward you, says the Lord, thoughts of peace and not of evil, to give you a future and a hope. (Jeremiah 29:11)
Thirdly, be assured of this: You can, and you will, make it!  While you have Jesus at your side, and on your side, "nothing shall be impossible unto you." (Matthew 17:20) Therefore, you must focus on God's protective covenant promise, which simply guarantees that "no weapon that is formed against you shall prosper." (Isaiah 54:17)
Child of God, I see you.  More importantly, The Father sees you!  You have bandaged hundreds of cuts and scrapes; you have comforted your children compassionately, wiping a myriad of tears; you have worked so hard, to the edge of weariness, both inside and outside of the home; you have washed more clothes and prepared more meals than anyone could possibly know; you have juggled a modest budget to keep food in your pantry, clothes on your children's backs and a roof over their heads; and occasionally, you might have endured the rejection, ridicule, condemnation, or indifference of others who have never walked a mile in your shoes.
Nevertheless, you are still standing!  God has this word of encouragement, designed specifically for you: "Take up the whole armor of God, that you may be able to withstand in the evil day, and having done all, to stand." (Ephesians 6:13) So be encouraged.  Stay in the race, and remember: "I can do all things through Christ who strengthens me." (Philippians 4:13) My Sister, My Brother, you can do it!  Stand!
Saints of God…I See You in Your Future…and You Look Much Better…