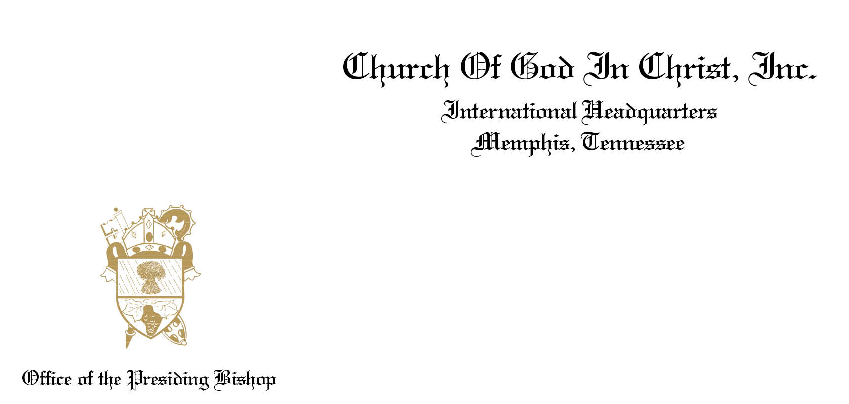 November 13, 2014
The Honorable Jay Nixon
Governor of Missouri
P.O. Box 720
Jefferson City, Missouri 63103
Dear Governor Nixon:
The tragic shooting of Michael Brown is extremely troubling to us. As an organization that has invested over $ 140 million dollars in the St. Louis regional economy over the past four years, with the likelihood of investing an additional $150 million dollars over the next four years, we feel especially obligated to urge that steps be taken to ensure that there will be justice in the Michael Brown shooting and that necessary systemic changes will be made that reduce the likelihood of situations like those listed below happening again:

The alleged circumstances surrounding his shooting;
The fact that the body of a teenager was left lying in the street for over four hours;
The militaristic response by law enforcement to individuals exercising their first amendment right to peaceful protest;
The fact that law enforcement officers removed their name badges during protests so as to remain anonymous;
What clearly looked like an effort by the Ferguson Police Chief to poison public opinion by releasing edited video tape about a totally unrelated event;
The unprecedented time it took to make public the name of the involved officer;
The fact that a police report has still not been made public as required by law;
The fact that law enforcement was seen wearing bracelets that say 'I am Darren Wilson' while positing that the public wait for the completion of the process before drawing conclusions;
The seemingly inordinate amount of time that it has taken to determine if Officer Wilson should be prosecuted; and,
The additional shootings in St. Louis of which at least one appears to have resulted from inappropriate use of deadly force.
An understanding of your plans to ensure justice is achieved and to make needed systemic changes will be helpful in our deliberations. We await your expeditious reply.
Sincerely,

Bishop Charles E. Blake, Sr.
Presiding Bishop and the General Board
The Seventh in Succession
CHURCH OF GOD IN CHRIST, INC.
Senator Claire McCaskill
Missouri
The Honorable Francis G. Slay
Mayor, City of Saint Louis
The Honorable James Knowles, III
Mayor, City of Ferguson
Mr. Charlie A. Dooley, County Executive
St. Louis County, Missouri
Ms. Kathleen M. Ratcliffe, President
St. Louis Convention & Visitors Commission
Mr. Thomas J. Irwin, Executive Director
Civic Progress
The General Board