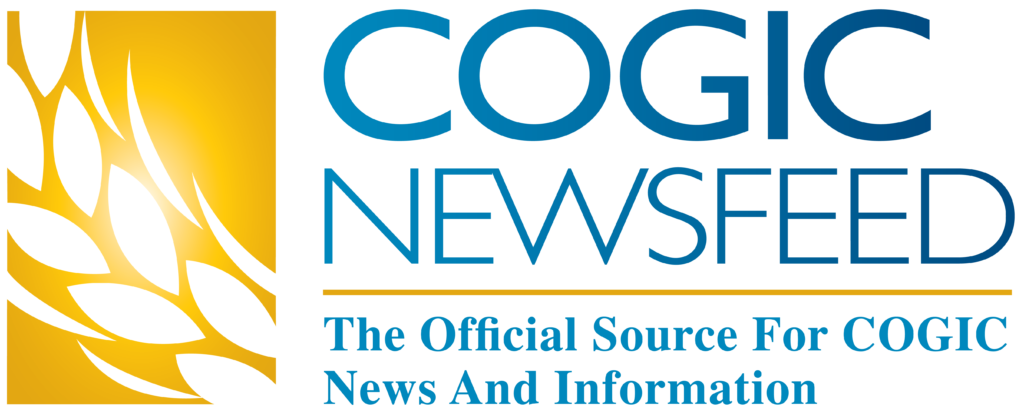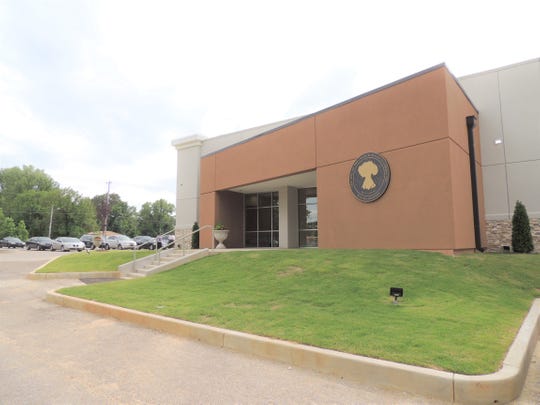 The Church of God in Christ Publishing House is now open in Whitehaven as part of a three-phase project meant to bring more jobs to the community, developer Frazer Windless said.
Windless, owner of Windcorp Corp., said the building on Brooks Road near Lakeview Road was a skating rink when it was built in the 1960s, and more recently it was a club and banquet hall used for special events. The redevelopment to transform it into the publishing house was a $1.5 million project.
COGIC NewsFeed
"The Official Source for COGIC News and Information"
SIGN UP TODAY!