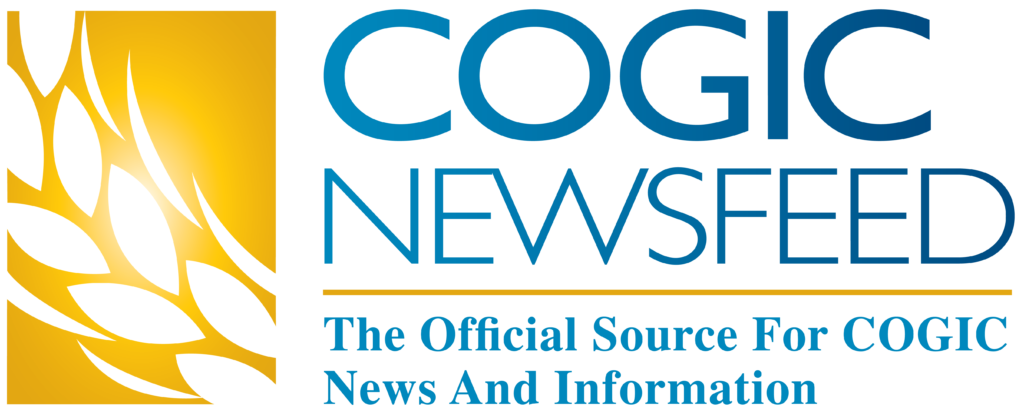 The Church Of God In Christ Partners with TN Governor Bill Lee Along With State And County Agencies on Transitional Foster Care Housing
Memphis, TN (May 3, 2023) — The Church Of God In Christ, Inc. (COGIC) is launching an innovative partnership with State of Tennessee Governor Bill Lee, the Tennessee Department of Children Services, and the Shelby County Department of Children Services to provide temporary housing to youth transitioning into the state's foster care system.  Under the agreement, the COGIC Transitional Foster Care Housing program will provide interim-stable housing to children who have not yet been placed in permanent foster care housing.  Thus, giving them access to a safe, decent, and fully equipped living space while a more suitable family home environment is arranged.COGIC Presiding Bishop J. Drew Sheard says, "the Church Of God In Christ is greatly concerned about the well-being of all children and youth.  We are happy to lead the way in the area of Transitional Foster Care. It is our honor to provide housing, so children no longer have to sleep in offices or other non-equipped areas while they await permanent placement." He further states, "Many of these children are already suffering from traumatic and stressful conditions.  We want them to know that despite their hardships, as the hands and feet of God, the Church Of God In Christ loves and cares about each of them."
Governor Bill Lees states, "This year, Tennessee has made historic investments to support our state's foster and adoptive children and ensure every child has a loving, permanent home. I thank Commissioner Quin, the Church of God in Christ and local community organizations in Memphis for partnering to support and serve children in need."
COGIC's Transitional Foster Care Housing Program will allow the Department of Children Services to utilize available units to house children transitioning into the system.  The generous support of several additional community partners helped to make the initiative possible.  Those partners include Ashley Furniture, MIFAM, The Memphis Dream Center, and CarePortal.
About the Church of God in Christ:
The Church of God in Christ world headquarters is located in Memphis, Tennessee. It is one of the oldest Pentecostal denominations in the World and the 4th largest Protestant group in the United States with 12,000 churches in 105 countries worldwide.
COGIC NewsFeed
"The Official Source for COGIC News and Information"
SIGN UP TODAY!