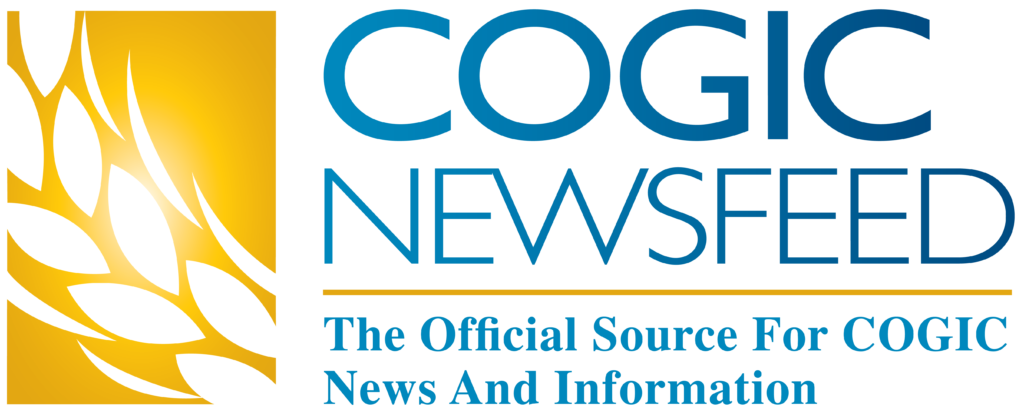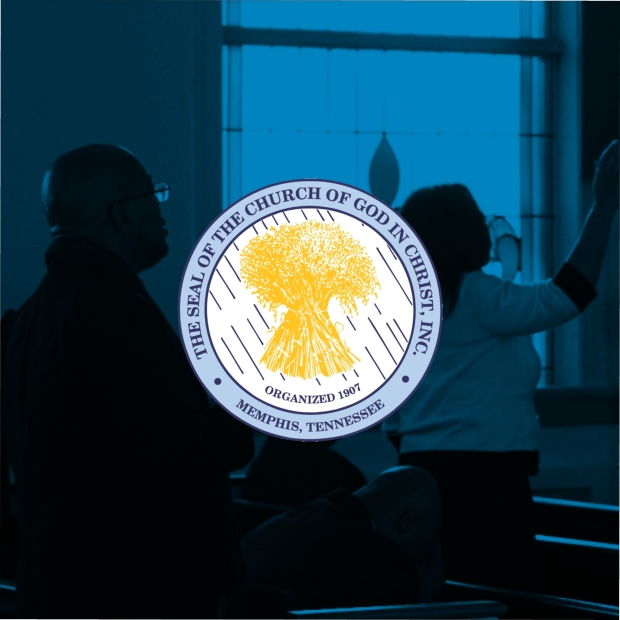 Black churches across the nation are engaging in a campaign against abortion that involves not only political advocacy against groups like Planned Parenthood but also the provision of resources to vulnerable mothers who choose to give birth.
The Church of God in Christ (COGIC), a Pentecostal-Holiness denomination with over 6.5 million members across the globe, is stressing upon churches the need for them to serve as "landing pads" that assist women facing unwanted pregnancies and the need to engage the dark realities of abortion's impact on the black community.
Through its Family Life Campaign launched in 2015, COGIC is partnering with Human Coalition, a nationwide network of pro-life crisis pregnancy clinics, to reach and serve African-American women who would have otherwise "walked in the doors of Planned Parenthood" or another abortion clinic.
The Family Life Campaign is believed to be the first sustained pro-life campaign launched by a major black denomination in the U.S.
Form ore information, contact the COGIC World Missions at
COGIC NewsFeed
"The Official Source for COGIC News and Information"
SIGN UP TODAY!