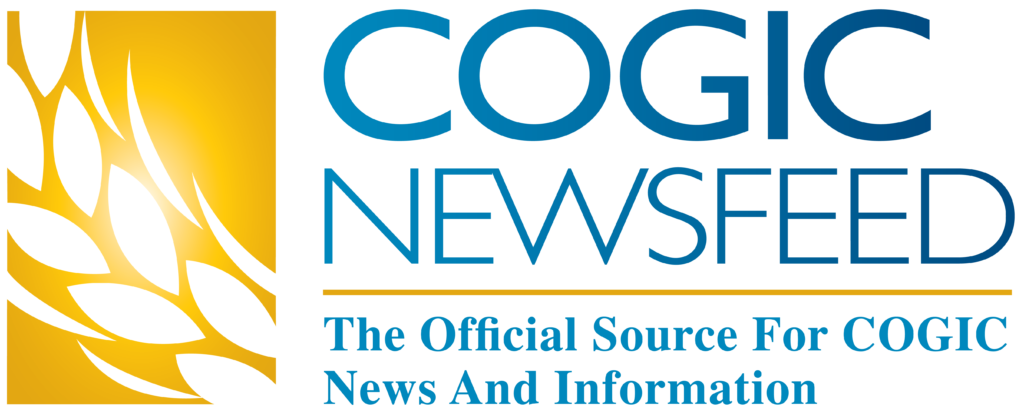 COGIC evangelism's interracial ministry avoids cameras, calms clashes
Amid the massive protests surrounding the deaths of George Floyd, Michael Brown and other African Americans, a predominantly black group has been quietly spreading the hope Christ on the scene: the Church of God in Christ International Department of Evangelism.
"When we go out, we don't get involved in political sides. That's not our assignment," IDOE President Elijah Hankerson, 48, told The Christian Post. "When we show up, the message is simple: Christ and Him crucified."
COGIC, the largest Pentecostal denomination in the United States with 5 million adherents nationally, has become a major force for winning souls after Presiding Bishop Charles E. Blake in 2013 tapped Hankerson to transform a department largely focused on credentialing itinerant evangelists. Today, 12,000 volunteers join in a multifaceted ministry with arms dedicated to students, responding to natural disasters, bringing the Lord into tense confrontations, and training believers to witness…
COGIC NewsFeed
"The Official Source for COGIC News and Information"
SIGN UP TODAY!