COGIC Charities joins the fight against the Ebola virus in Liberia.

---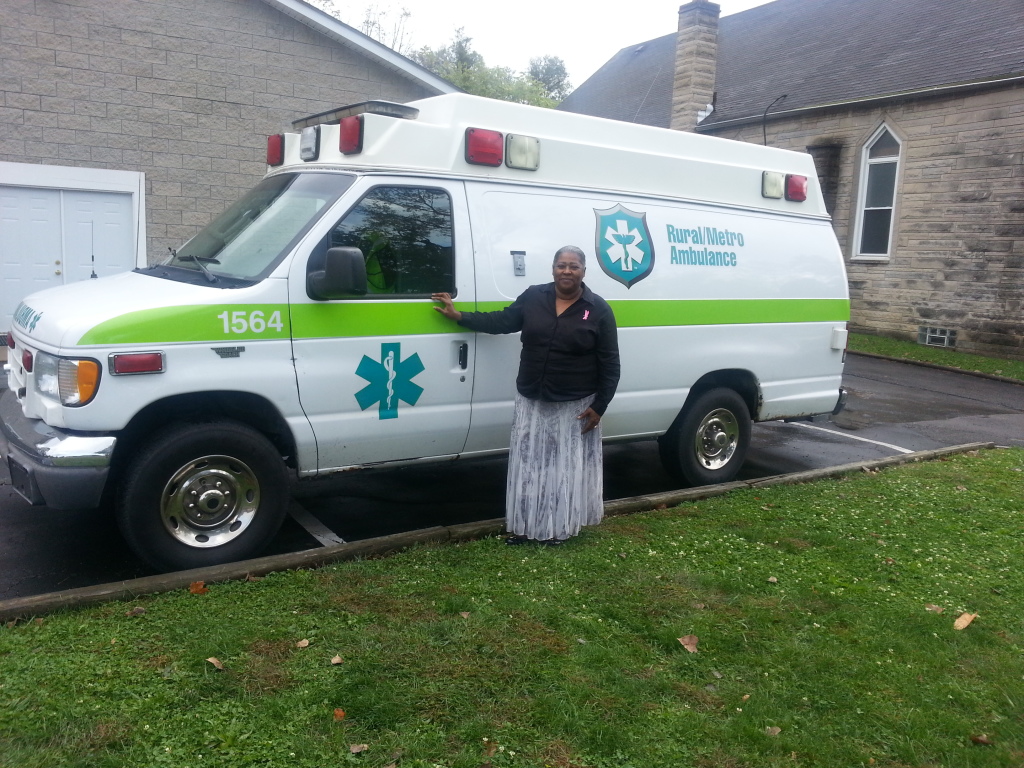 CHURCH OF GOD IN CHRIST SENDS MEDICAL SUPPLIES AND AN AMBULANCE TO WEST AFRICA TO HELP FIGHT EBOLA VIRUS
Memphis, TN (October 28, 2014) The Church of God in Christ, the largest Pentecostal denomination in the Unites States sent aid to families in Liberia.
Help is on the way to Liberia from the Church of God in Christ (COGIC) to fight the spread of the Ebola virus. COGIC is responding to the crisis with (US)$120,000 worth of medical supplies to aid in the fight.
The Church of God in Christ sent a 40-foot container filled with medical supplies that include a medical ambulance fully stocked with oxygen, gurneys, gloves and masks.
Presiding Bishop Charles E. Blake, Sr. says, "According to NBC News, Liberia has recorded over 2,000 deaths. The Church of God in Christ has 50 churches in Liberia alone, and we must help the people of Western Africa to combat this deadly disease. The supplies include personal protective equipment (PPEs), face masks, hand gloves, gowns, hand sanitizer and other supplies."
The medical supplies delivered also include simple hand washing systems, such as a bucket with a flip spigot, soap and bleach, which can save countless lives.
The battle is far from over and according to The Center for Disease Control and Prevention, the Ebola virus will affect nearly two million people by January 2015.
The World Health Organization recommends washing your hands with soap and running water. As the public health system in Western Africa has been overwhelmed by the Ebola crisis, hand washing, has become more important than ever.
During its largest convention this November, the Church of God in Christ, through its benevolent arm COGIC Charities, will launch its "Hand Washing" challenge. For just $15, convention delegates can purchase a hand washing system that will assist efforts in Liberia to control and eradicate the Ebola virus outbreak.
______________________________________
About the Church of God in Christ.
The Church of God in Christ is the fifth largest Protestant religious denomination and the largest Pentecostal church in the United States, with churches in 63 countries worldwide and an estimated membership of nearly 6.5 million adherents.
Church of God in Christ PR
[email protected]
www.cogic.org