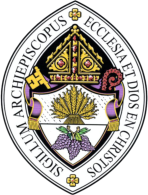 It seems to us impossible to justify the execution style killing of Alton Sterling in Baton Rouge. This is true even though that young man was armed and known to the police. Execution by the police force on the streets does not constitute due process in the United States. We urge the community to maintain peaceful vigilance in pursuit of justice in this case. We shall not rush to judgement despite appearances.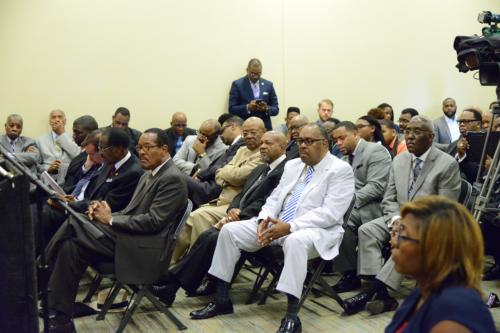 The tragedy of Philandro Catille's death at the hands of another police officer is as deplorable. There must be justice in this case too.
At the same time, the Church of God in Christ denounces in the strongest way possible the murderous sniper attack on the police in Dallas last night. This vicious act perpetuates the cycle of violence and injustice that it ostensibly sought to address. We absolutely reject this brutal attack on the police. We repudiate the notion that it is in any way excusable, even in the face of the recent homicidal behavior of police officers in Baton Rouge and Falcon Heights.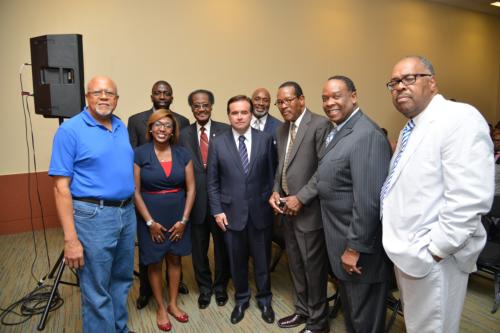 We commend the Dallas police force for their heroism and professionalism in ending the attack. We support the prosecution of any co-conspirators to the full extent of the law.
Our prayers are with the families of all of the victims at this time.