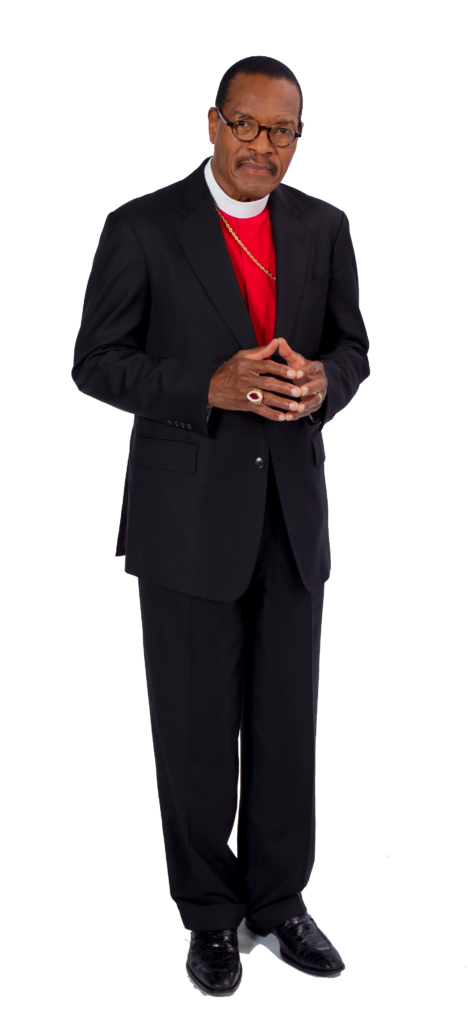 Church of God in Christ
Presiding Bishop
Charles E. Blake, Sr.
On Las Vegas Mass Shooting
With heavy hearts we earnestly pray for the families and loved ones of the 59 people killed and more than 500 injured in Las Vegas, Nevada from another futile act of violence and disregard for precious human life.  While we may never comprehend the evils among us, may we be ever comforted in knowing that the Creator surely bears our griefs and our sorrows.  We pray that a supernatural outpouring of peace, tolerance and love would cover our nation and the world, even now. God be with us all.