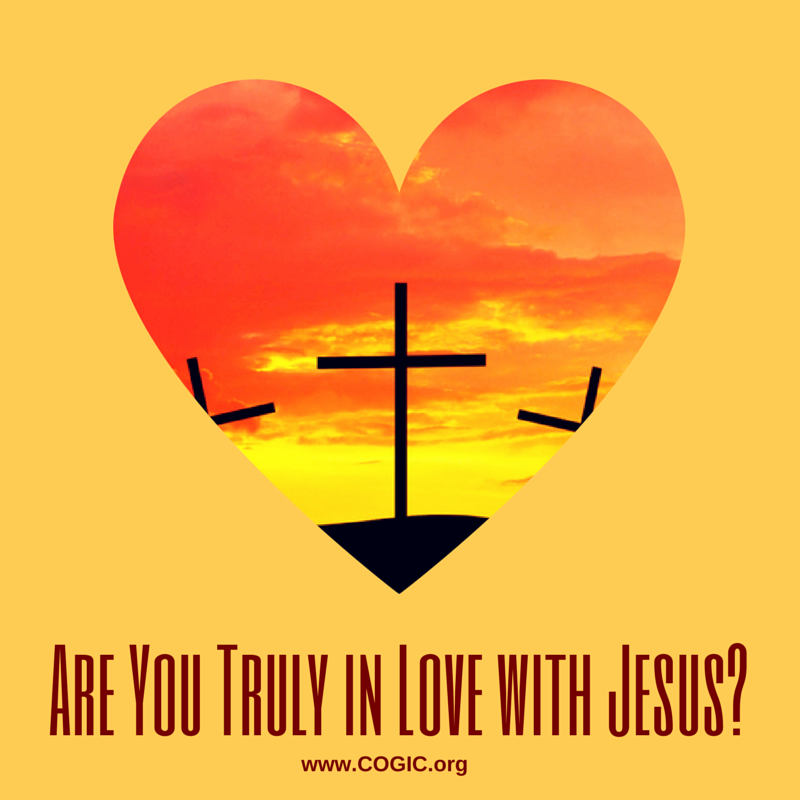 Remember the time you fell in love with someone? It seemed they were all you could ever think about? You would talk to them every day, even multiple times a day. You did not have to make yourself talk to them. There was no need schedule a time to meet with them and then you have to force yourself to do it. It all just happened naturally, because… Well, you were in love.
There is a song that refers to "Falling in the Love with Jesus." So, we really need to think about this question: Are We in Love with Jesus? Now, I know most of us love Him, but we need to make sure we are In Love with Him! If spending time in The Word (learning about Him) and praying (talking to Him) is a struggle, we may need to fall in Love with Him all over again. The enemy will fight you as you try to read your Bible and pray, because he knows that if you truly fall in love with Jesus it will ignite an unstoppable passion in you. A person truly in love with Jesus can do anything through Him!
In 2015, let us take some time to take stock of where we are in our relationship with Christ. If you realize that you may not be as in love with Him as you should be, do not despair. Resolve to spend time with Him every single day – Once you are in His presence, you can't help but Fall in Love!