REGISTRATION NOW OPEN
It is never too early to register for the Church of God in Christ 110th Holy Convocation in St. Louis, Missouri
The Worship Experience of a Lifetime!
You don't want to miss our Special Guest Speaker on Wednesday, November 8, 2017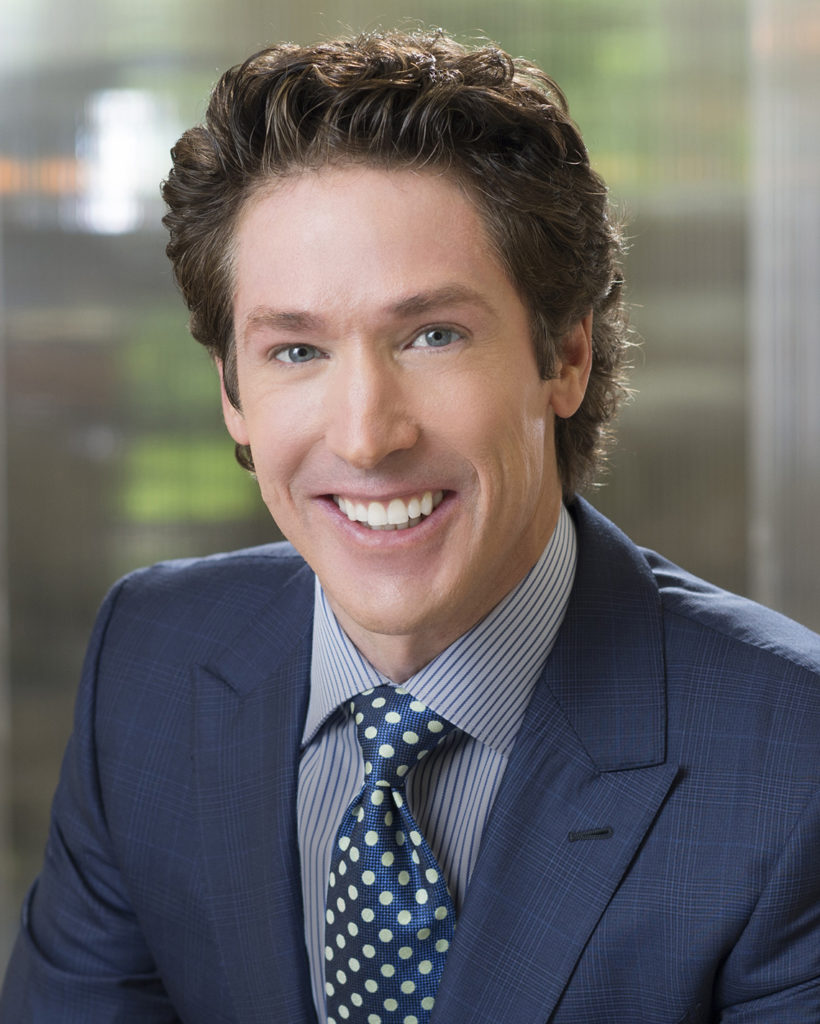 Joel Osteen, Senior Pastor, Lakewood Church, Houston, TX
The Full Speaker's Schedule is COMING SOON!
110th HOLY CONVOCATION
NOVEMBER 6 – 14, 2017 | ST. LOUIS, MO
READY. SET. HOLY CONVOCATION.