The The Scholastic Motivations Oratorical Competition gives participants an opportunity to develop leadership skills, the ability to think and speak clearly and intelligently focus on specific subject matter.
Our goal is to introduce participants to suggested speech formats which equip them to present subject matter to powerfully impact the emotions of hearers. To develop language awareness skills focusing on diction, grammar and articulation, as well as skill in delivery and stage presence.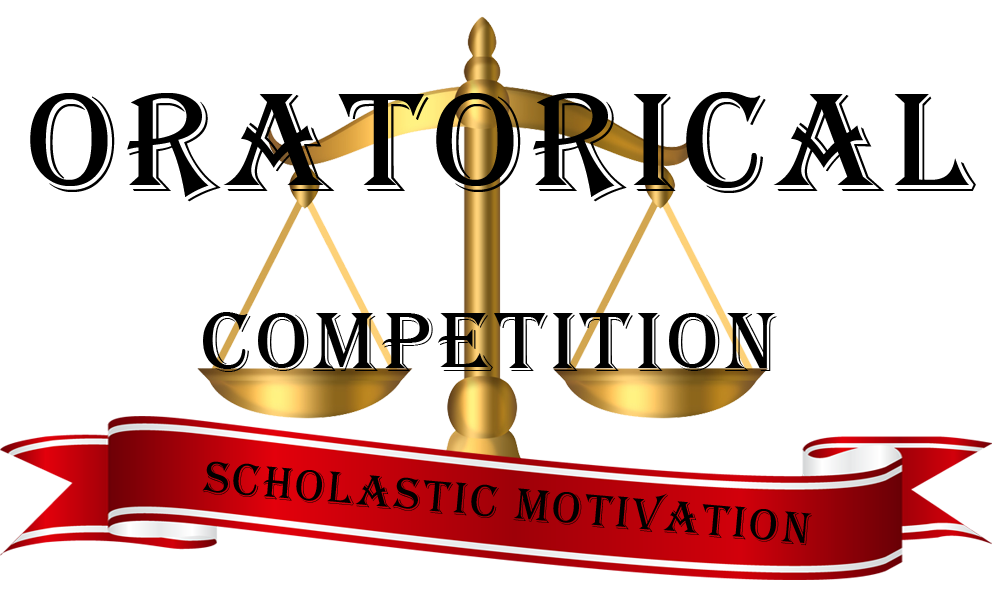 Oratorical Topic for 2019 –
"Has the identity of the church been affected by today's progressive society?
"
If the Oratorical Competition is of interest to you and you would like to receive more information, you can contact our Scholastic Motivation Oratorical Competition Coordinator Caryn Mcgee  by Clicking Here.