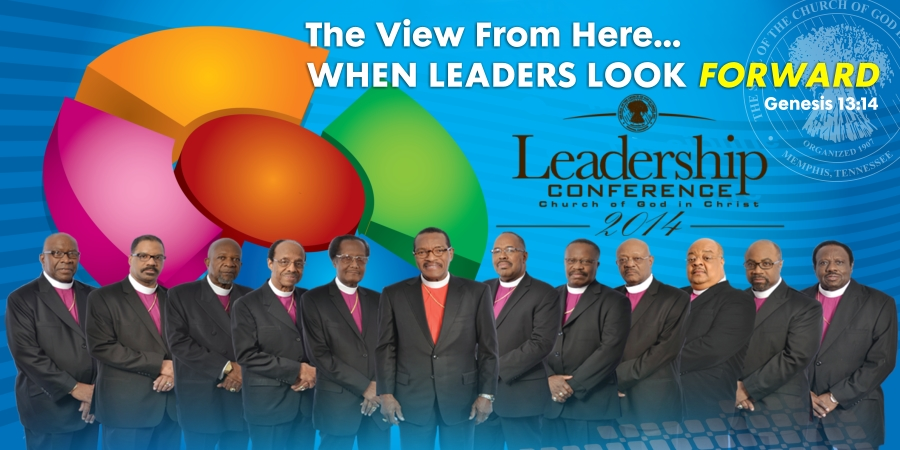 The View from Here: When Leaders Look Forward

"Look around from where you are, to the north and south, to the east and west." – Genesis 13:14
The Leadership Conference provides a unique opportunity for the empowering and equipping of leaders. From Pastors and ministry leaders to ushers and deacons, you will be empowered with knowledge and equipped with information to more effectively and efficiently walk in your calling.
At Leadership Conference 2014, expect to be blessed with:

Power-Packed Sessions
Insightful Speakers who are Experienced Leaders
Anointed Worship Services
If you have a heart to impact your community for Christ… If it is your desire to be an effective leader in your church or ministry… Leadership Conference 2014 is for you! We look forward to seeing you in Dallas, TX this January!
JANUARY 20-23, 2014 | SHERATON DOWNTOWN | DALLAS, TX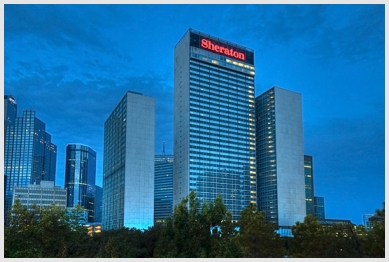 SHERATON DOWNTOWN
Hotel Rates for One to Four Persons – $139.00 per night.
Registration Deadline is January 10, 2014.
Sheraton Downtown
400 North Olive Street
Dallas, Texas
(888) 627-8191
---
LEADERSHIP CONFERENCE 2014 – $250.00
Monday-Thursday, January 20-23, 2014
Includes: Executive Workshops, Conference Materials & Meals.
_____________________________________________
ONE (1) DAY CONFERENCE SERIES – $125.00
Wednesday, January 22, 2014
Includes: Executive Workshops, Materials & Conference Luncheon.
CONFERENCE CONTACT:
901.947.9310