"…We are His people and the sheep of His Pasture."

– Psalms 100:3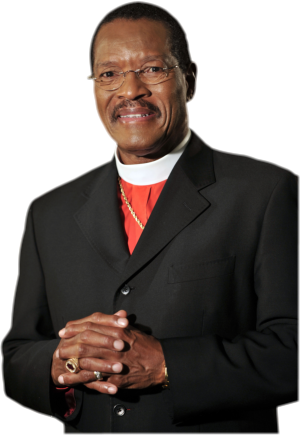 I know that I was created and exist for the glory of God! In the same manner, we as the Church of God in Christ (COGIC) also exist for the glory of God!
On September 6, 20135, the church celebrated the birthday of our founder, Bishop Charles Harrison Mason. A man of wisdom, faith and deep spiritual conviction, Bishop Mason is remembered and celebrated through the work and ministry of our church.
Over the past 108 years, COGIC has become the largest African-American denomination in North America with 12,000 congregations in 63 nations.
Helping thousands of men and women through missions, financial literacy, employment and during the past thirteen years, educational assistance, totaling over a half million dollars. We want to do more, we need to do more, but we need your help!
Laity Yes Lord is our 2015 campaign to encourage the many lay members of the church to honor our founder with a $20 memorial birthday gift. This gift will be far-reaching and will help the Church of God in Christ continue to be an example of the love of Jesus Christ.
God blesses us when we come together in unity. I would like to see one million COGIC lay members stand tall, take action and declare that I am a "Member in Great Standing"! Your gift of $20 will undoubtedly further the work we are doing in places such as Brooklyn, Compton, Nairobi, Tokyo, Port-a-Prince and many others around the world.
I believe inactivity to be the junkyard of dreams and visions. I therefore encourage you to take action by dutifully sowing your Laity Yes Lord gift today!
Your servant in Christ,

Bishop Charles E. Blake, Sr.
The Seventh in Succession
Presiding Bishop
THE CHURCH OF GOD IN CHRIST, INC.