2018 IYD Scholarship Candidates
Brentwood, TN,
Hume-Fogg Academic High School
Accepted to University of Memphis, majoring in Chemistry
TN 4th Jurisdiction, Pastor and Jurisdictional Bishop Jerry L. Maynard, Sr.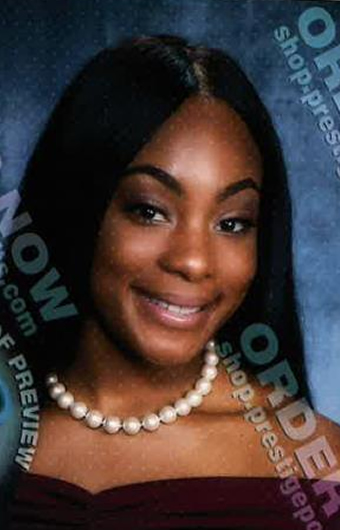 Portsmouth, VA
I.C. Norcom High School.
Accepted to Bennett Collete, majoring in Biology\Pre-Med.
Higher Ground Outreach Ministries COGIC, Cordell Carter, Sr., Pastor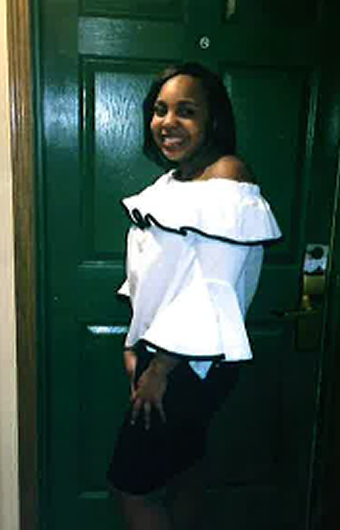 Marion, IL
Marion High School.
Accepted to Southern Illinois University Carbondale, majoring in Accounting.
Refuge Temple COGIC, Pastor Larry Lee Sr. Southern Illinois Ecclesiastical Jurisdiction, Bishop Embra R. Patterson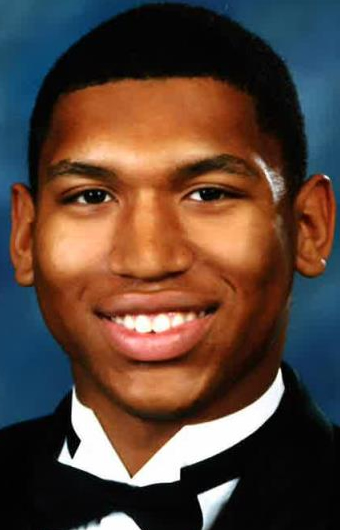 Sacramento, CA
Franklin High School.
Accepted to Morehouse College, majoring in Computer Science.
North Highlands Community COGIC, Bishop Albert Galbraith, Pastor and Prelate, Northern CA 1st Jurisdiction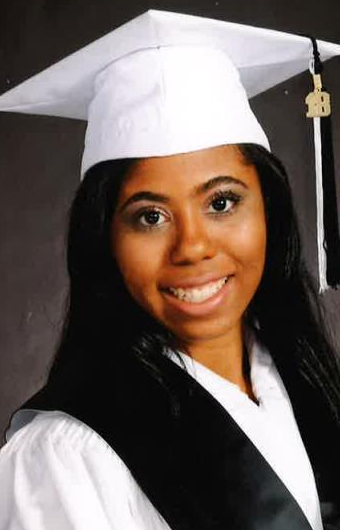 New Orleans, LA
St. Mary's Dominican High School.
Accepted to Xavier University of Louisiana, majoring in Public Health.
Jerusalem COGIC, Supt. Cedric Wilson, Pastor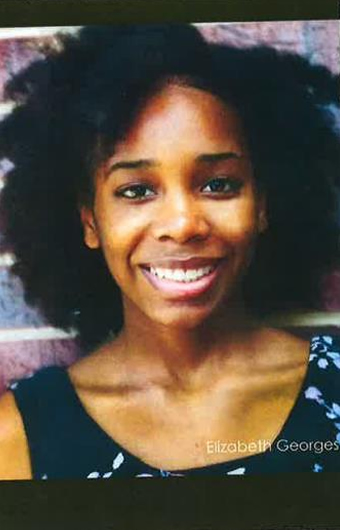 Cypress,TX
Cy-Springs High School.
Accepted to Oklahoma City University, majoring in Theatre.
Carverdale Community Fellowship COGIC, Freddie L. Solomon, Sr. Pastor;
TX Gulf Coast Jurisdiction, Bishop Destry Bell, Jurisdictional Prelate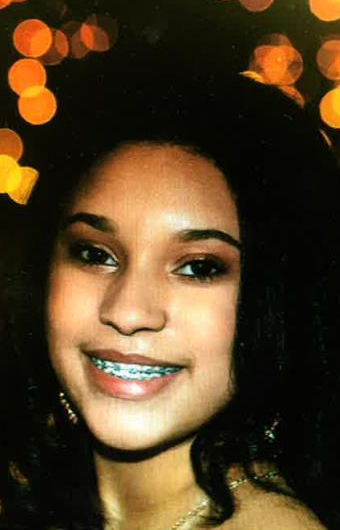 St. Paul, MN
Washington Technology Magnet.
Accepted to University of Wisconsin-Milwaukee, majoring in Civil Engineering.
Unity Temple COGIC, Ezra J. Fagge'Tt, Sr. Pastor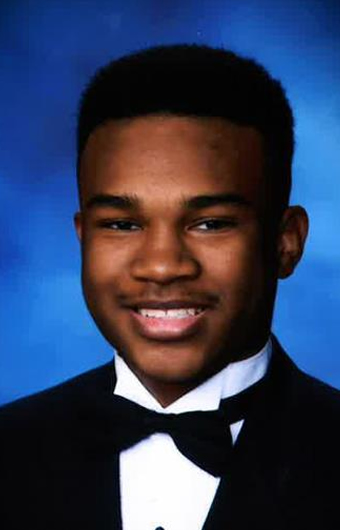 Baltimore, MD
Baltimore Polytechnic Institute.
Accepted to Seton Hall University, majoring in Communications.
Refreshing Spring COGIC, Bishop James E. Jordan, Jr.
Greater MD First Jurisdiction.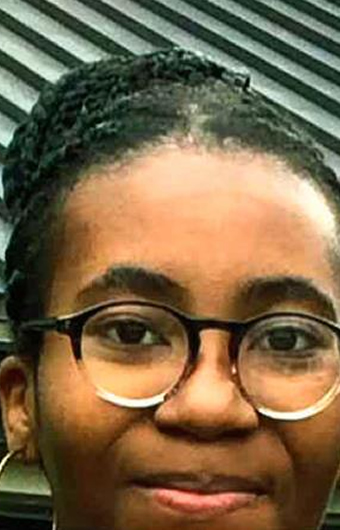 Philadelphia, PA
Pennsylvania Homeschoolers
Accepted to New York Institute of Technology, majoring in Electrical and Computer Engineering.
Mount Airy COGIC, Bishop J. Louis Felton, Senior Pastor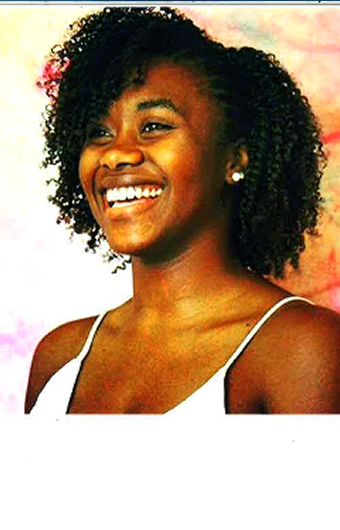 Sun City, CA
Nuview Bridge Early College High School.
Accepted to University of California, Davis, majoring in Biochemistry.
Imani Temple Christian Community Center COGIC, Superintendent James Mason, Pastor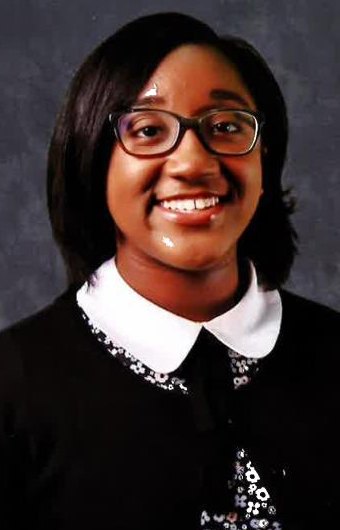 Bedford, TX
Harmony Science Academy – Euless.
Accepted to Texas A&M University, majoring in Biomedical Engineering.
Texas Northeast First Ecclesiastical Jurisdiction, Bishop James E. Hornsby, Prelate.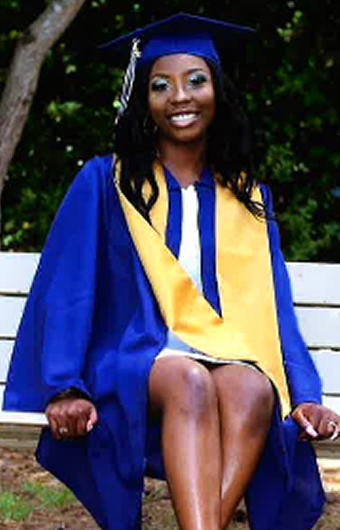 Chesapeake VA
Western Branch High School.
Accepted to North Carolina Agricultural & Technical State University, majoring in Early Childhood Education.
New Community Temple COGIC, Bishop Ted Thomas Sr., pastor and jurisdictional prelate. Virginia First Jurisdiction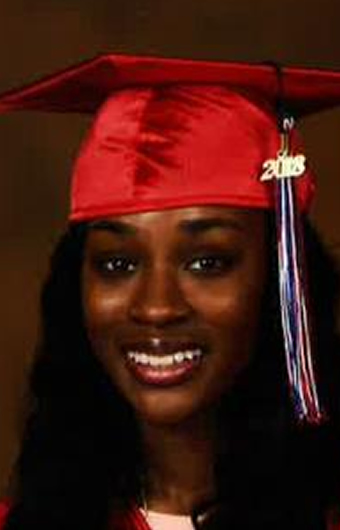 Tyrone, GA
Cumberland Christian Academy.
Accepted to Georgia State University, majoring in Biology.
Paradise Church COGIC, Pastor and Bishop Paul L. Forston, The Barbados & Caribbean Jurisdiction.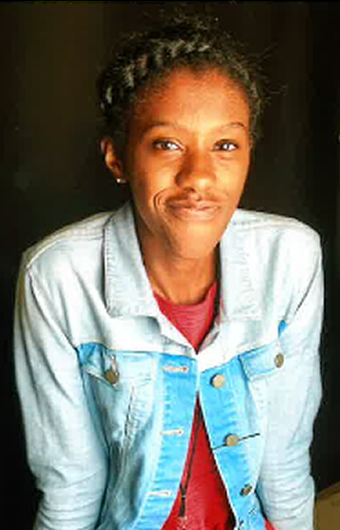 Indianapolis IN
Lawrence Central High School.
Accepted to Indiana State University, majoring in Music Performance.
Solid Rock COGIC, Pastor James R Darty
High School Graduate Application
Dear Applicant,
The following instructions are provided to assist you in the application process:
Complete your application with the following information and please submit via Certified Mail, FedEx, UPS or USPS Priority Mail to the address listed below.

One recent 3×5 or 4×6 color photo of student (no photocopies).
An official sealed copy of student's high school transcript.  Transcript must show cumulative grade point average.  Unofficial copies will not be accpted.
Letter of acceptance from the 4-year college or university institution of student's planned attendance.
Three character references one from your High School Administrator/Counselor, one from your pastor, and one from your youth president/chairlady.
IYD Policy Statement signed by student and parent/guardian.
Completed Scholarship Application signed by student and parent/guardian.
Student's typed resume (one page) with all accomplishments, achievements, community involvement, and school activities.  Indicate all areas where you exercised leadership.

Please answer all questions (typed or printed in black ink) on the application.
Completed application materials must be postmarked by Friday, June 15, 2018. Incomplete or late applications will not be accepted.
SUBMIT VIA CERTIFIED MAIL; INCLUDING FEDEX, UPS OR USPS PRIORITY MAIL ONLY
International Youth Department Church Of God In Christ
Collegiate & Young Adult Ministries (High School IYD App.)
Versie T. Cuthbert
P. O. BOX 940816
Houston, Texas 77094
Hand delivered applications will not be accepted.
If you have any questions, please contact Versie T. Cuthbert at 713.816.6662 or [email protected]