koinoniacafe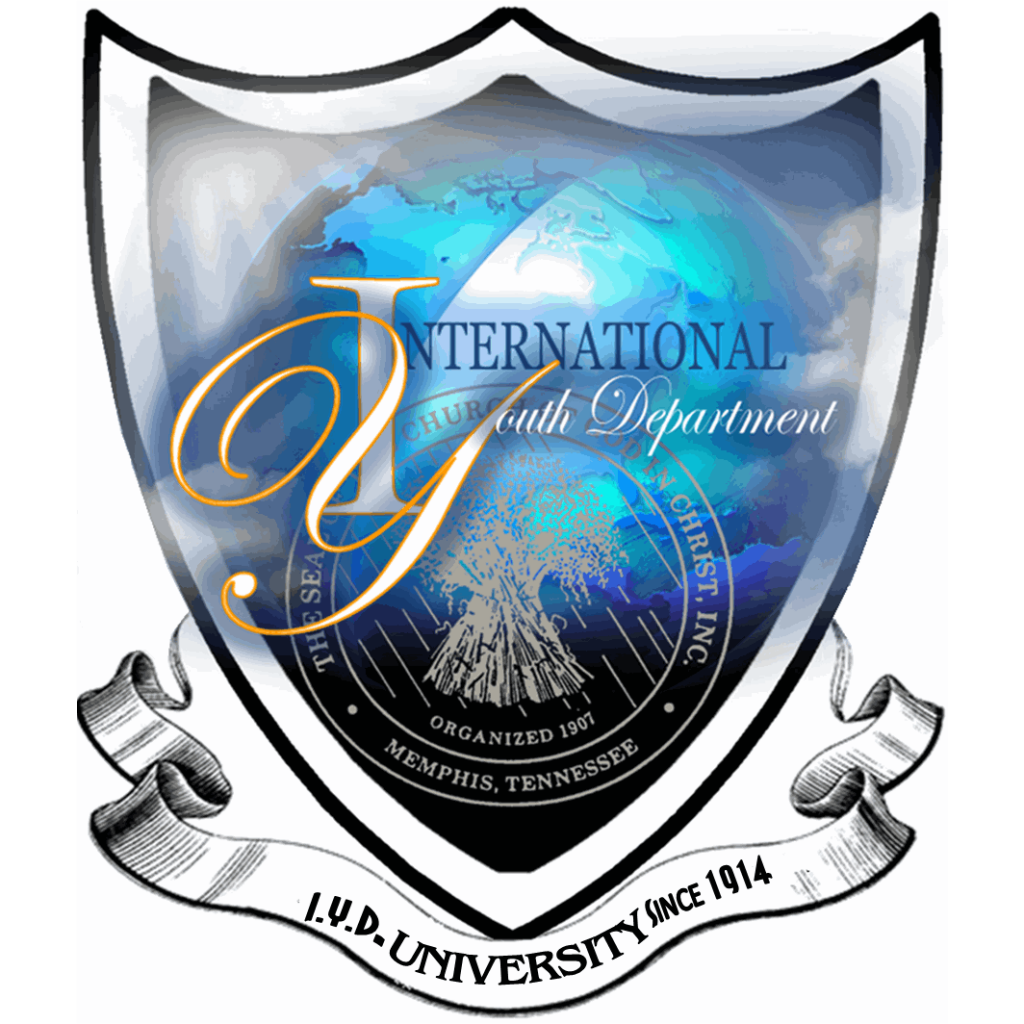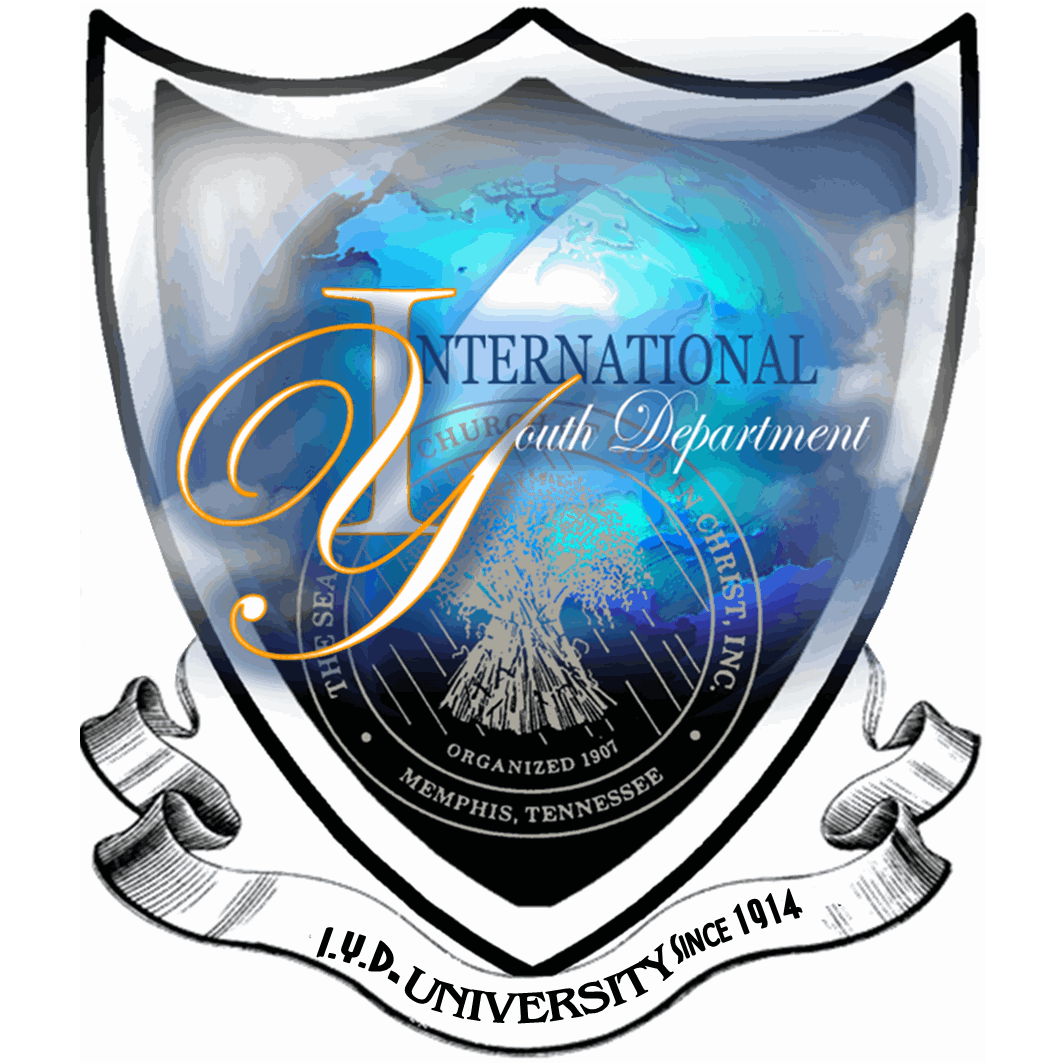 ---
International Youth Department
Church Of God In Christ, Inc.
Dr. Benjamin Stephens III, International President
Evangelist Joyce L. Rodgers, International Chairlady
---
It is with great anticipation and great expectation that the International Youth Department of the Church Of God In Christ, Inc. plans for our upcoming International Auxiliaries In Ministry (AIM) Convention which is in Tampa, FL. Our IYD President, Dr. Benjamin Stephens, III, and our IYD Chairlady, Evangelist Joyce L. Rodgers, are elated about what promises to be a "BIG" time in God. President Stephens stated, "We have Youth, Young Adults, and Youth Leaders coming from all over the world to come and be a part of this stellar convention. Our International Youth Department stands in line with our International AIM Chairman, Superintendent Linwood Dillard, Jr., in belief that this will be a wonderful time of gathering. It is our prayer that God meets us in a BIG way, blesses us in a BIG way, and the indelible impact that is made on their life is quite simply….BIG!"
Our IYD Chairlady, "Evangelist Joyce L. Rodgers, certainly agree with President Stephens. "We are blessed in the International Youth Department with the opportunity to touch the lives of the future leaders of not only our church but also the world. Our prayer is that God divinely blesses us like only He can in a mighty BIG way!"
So, the question is now asked, what can be expected from our International Youth Department in our upcoming AIM Convention? President Stephens says, "Our team is fervently working and planning to ensure this will be one of the greatest times of gathering ever. We are also excited to have a few new initiatives that will be incorporated into our schedule of events. In the coming days, there will be several details that will be communicated so that all can take advantage of what's to come. We have some of the best leaders on our team that always strive to present a fun and yet spirit filled experience."
It is evident that our leadership and team are not just planning, but also believing God for BIG things this year. Let's believe God to do it! Feel free to stay connected with us via our many Social Media portals and contact us via email at [email protected] Remember. It's going to be "BIG".
International Youth Advisory Council – "Back 2 School" Campaign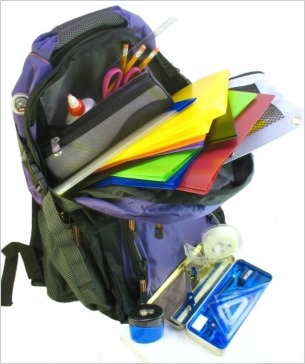 Imagine seeing people from all over the country pouring off of planes and stepping out of buses with book bags and school supplies that will impact and bless many families with school age youth within the Kansas City Metropolitan vicinity. Furthermore, imagine this being accomplished within the first day or two of our upcoming International AIM Convention 2014 in Kansas City, MO. Our IYD President, Dr. Benjamin Stephens III, IYD Chairlady, Evangelist Joyce L. Rodgers, and our International Youth Advisory Council Director, Aspiring Missionary Felicia Pickett, all agree that this can and will be more than an imagination. They all agree harmoniously that this will be a key turning initiative that will positively touch the lives of many.
"To be the piece of the puzzle to ensure that so many mothers and fathers have the supplies that their sons and daughters vitally need to return to school and prepared to learn would be momentous," said Dr. Benjamin Stephens III, IYD President. He added that this would say to the youth that someone does care about us and others want to invest in our education. This will touch the lives of those in summer school and those returning to school in the fall as well.
IYD Chairlady, Evangelist Joyce L. Rodgers, also believes this is a great initiative. "How impactful it is to say to the youth and the parents of Kansas City, MO that the Church Of God In Christ cares about their children." Evangelist Rodgers added, "To have the opportunity to sow a seed and touch the educational side of our youth is very important. It is a resounding statement that we care holistically about the youth of today."
Our goal is to supply the students of Kansas City with the basic tools they need for a successful first day of school. Supplies will be taken to the convention center where the convention attendees will be able to fill a book bag with an assortment of school supplies. In order to accomplish this goal, the International Youth Advisory Council will need the support of the not only our International Youth Department, but our entire church on every level.
"We would like encourage the International AIM Convention attendees and all within our great church to donate a book bag with some school supplies," said Aspiring Missionary Felicia Pickett. She added, "It will not only get the entire church involved and excited, but we would easily reach our goal as well. It will be a great sight to see."
More information will be forthcoming in the upcoming days ahead. The International Youth Department will communicate specific details as to how this wonderful initiative will move from an imagination to a reality.
________________________________________________________________________________________________
International Youth Department Church Of god in christ, inc.
AIM 2014 community initiative
Dr. Benjamin Stephens III, International President
Evangelist Joyce L. Rodgers, International Chairlady
________________________________________________________________________________________________