Sound The Alarm, Spread the Good News!!! September 29, 2013 is WORLD YOUTH DAY all across the World!!! For The Youth of the Church Of God In Christ!!!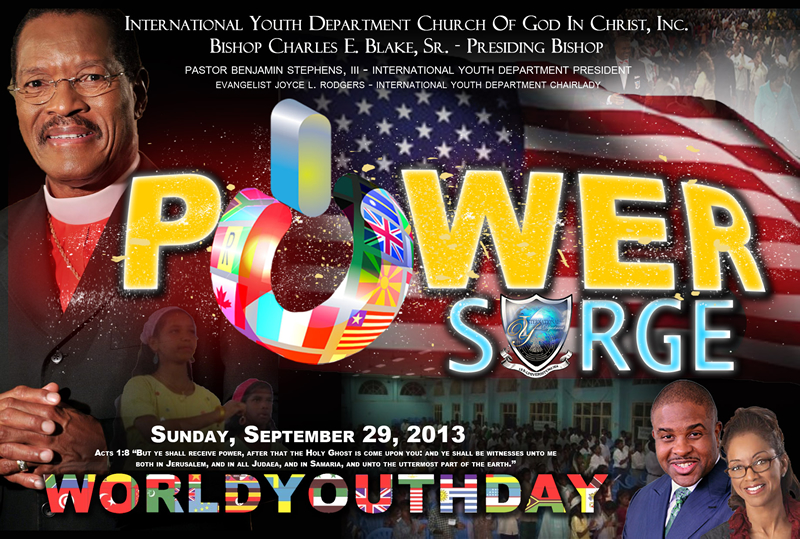 The purpose is for every local church to be on one accord-having youth church all across the nation!! Youth-in- Action, Youth on Display, Youth Sharing the Good News, Youth Praying, Youth Ministering in Song…Youth Greeters, Young Missionaries, Young Ministers, Jr. Deacons, Jr. Deaconess', Sunshine Band Babies joining in on the Celebration!
Youth Pastors, Youth Leaders, Youth Overseers, let's plan our programs, invite our family, friends, loved ones and communities to see what our youth are doing for Jesus Christ!! We're plugging into the Power Source and we're READY!!! Let's Go!!!!
#IYD #WYD #9.29.13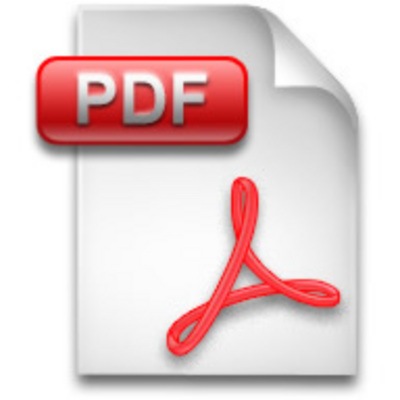 Click the image to download WYD Template