SPIRITUAL EMPOWERMENT COMMISSION
The Spiritual Empowerment Commission was in full effect during AIM 2013!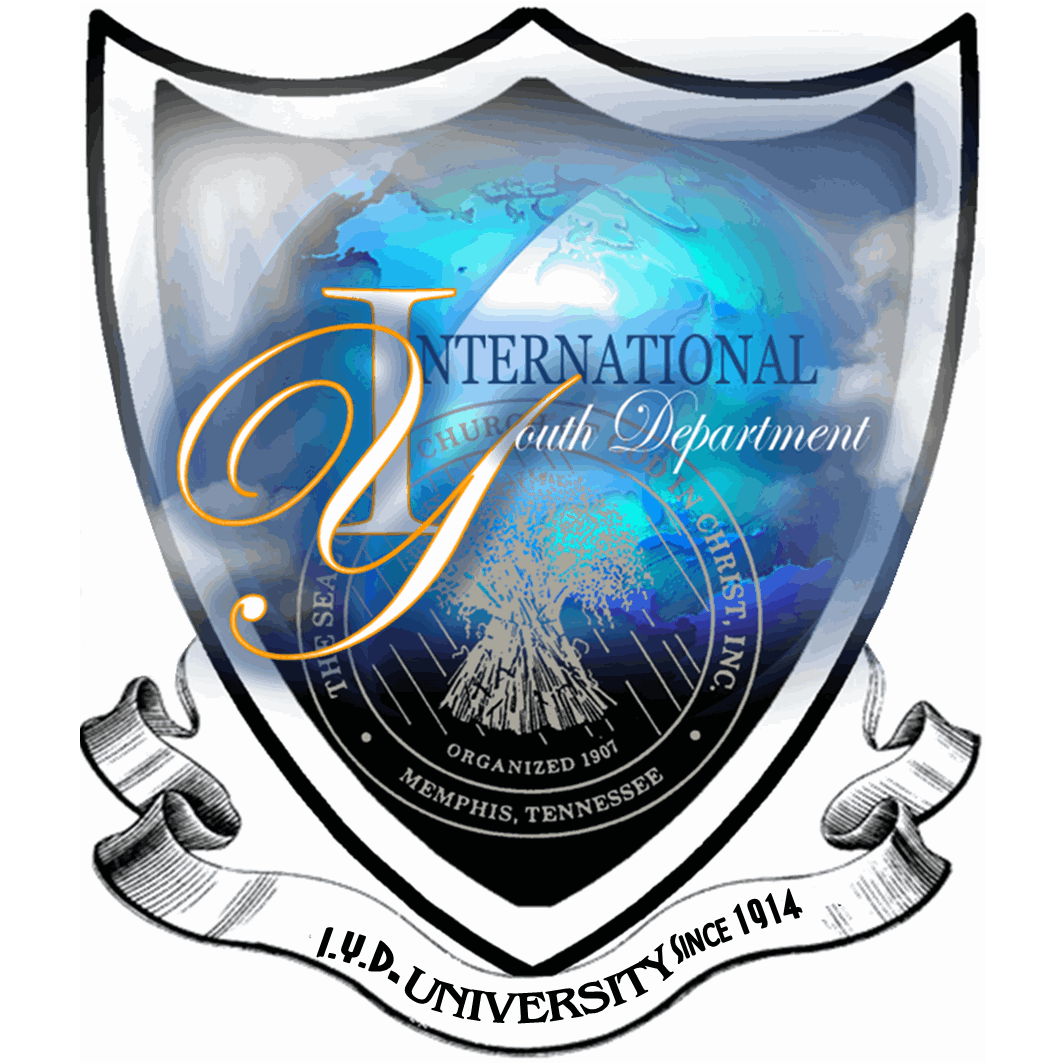 The SEC helped to pave the road to Baltimore by hosting a time of prayer and consecration the entire month of June. Spearheaded by the Intercessory Prayer group, the SEC held weekly prayer conference calls with participants spanning across the country. Prayer leaders included SEC director Elder Marcel Fears, Evangelist Chrysann Moore, Youth Church Coordinator Elder Paul Gatlin and Evangelist Shavonne Sellers.
Dedicated to setting the atmosphere for the presence of God, the Intercessory Prayer group also opened the midday MY Convention worship services with powerful invocation Tuesday through Thursday, lead by Evangelist Charleane Gray and Elder Ryan Keyes.
The SEC Altar Guild was also on post, helping to lead many young people to salvation, tarry for the baptism of the Holy Spirit, and intercede on the behalf of countless others to be set free by the power of Jesus Christ.
Our premiere event, The Gathering Place, returned in AIM 2013 with a week long, spirit infused, praise and worship experience attended hosted by Elder B. Alexander McCargo. Styled "106 & Praise," The Gathering Place gave opportunity for COGIC youth from across the country to minister in song, dance, spoken word and much more!
We are grateful for the move of God, The SEC goes forward giving glory to God for the impact that was made in this season on a generation.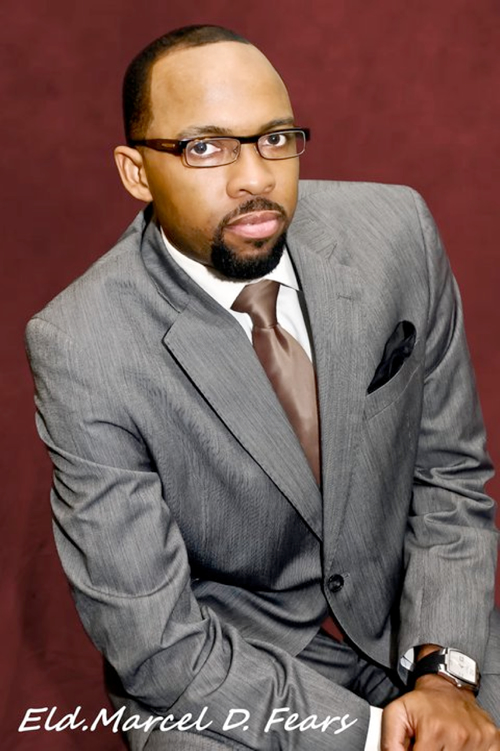 Elder Marcel Fears
IYD Director of Spiritual Empowerment Commission
WOMEN IN MINISTRY
Women in Ministry AIM 2013 was Awesome and Refreshing! We began our time with an empowerment session of Biblical Truths and Practical Wisdom; then a group of anointed Feminine Warriors went forth sharing "powerful" 5 minute inspirational messages. We concluded our session in a HIGH PRAISE as attendees "danced" their way out the doors!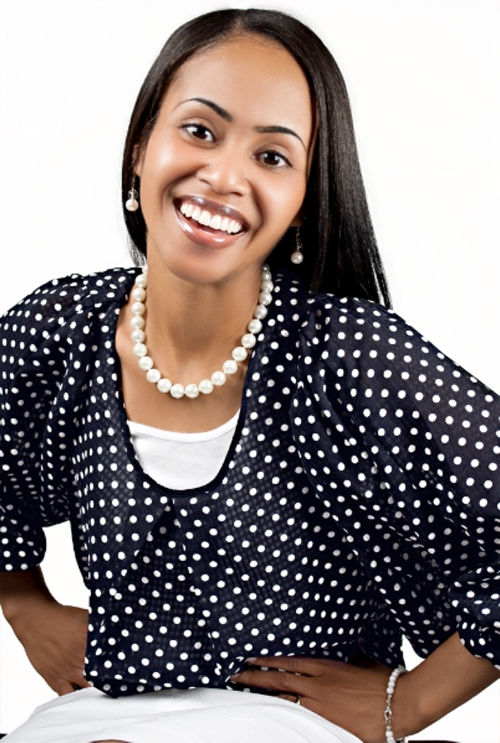 Evagelist Bridgette Wright
IYD Women In Ministry Team Member
MOMS OF WARRIORS
During our sessions in AIM 2013 God truly moved on our behalf. On the first day was our meet and greet sessions, where we basically introduced MOW to AIM 2013. We then had the women meet and greet each other while we served light refreshments. At the end we had each one of the members of the executive staff of MOW introduce themselves and give their testimonies. At the end of the session we had the ladies write down questions that they wanted answered. On the second day, we had a panel discussion that was dynamic! The panelist addressed the questions that were presented the day before. We had Evangelist Deborah Golden, Evangelist Barbara Bryant, and Lady Stephanie Dillard as our panelist. The questions ranged from how to juggle life as a wife and mother and being in the ministry to how to deal with women pursuing our husbands in the ministry. The women laughed, cried, released and shared. At the end of the session we had a prayer of victory, where the women stood and travailed in the spirit. Women were healed, delivered and set free right there in or session.
Our primary purpose is to bring to the forefront the issues that the women are going through and are afraid to either deal with or to afraid to ask the help on, because a lot of times we as women don't deal with our issues because we're to busy being wife, mommy, missionary, or just being a woman. In our sessions we let the women know that its ok to ask for help and we are here. We provided a venue for them to get godly advice, strength and encouragement from seasoned women of God. We let them know its natural to get tired, overwhelmed, and frustrated, but God is real and ready to lift them up where they fail. Next year we plan to have the panel discussion again and pampering session for the women. Real issues for real women!
We certainly do thank God, President Stephens, and Chairlady Rodgers for this awesome opportunity and we're looking forward to AIM 2014!
Lady Trina Golden
IYD Moms Of Warriors Coordinator