____________________________________________________________________________________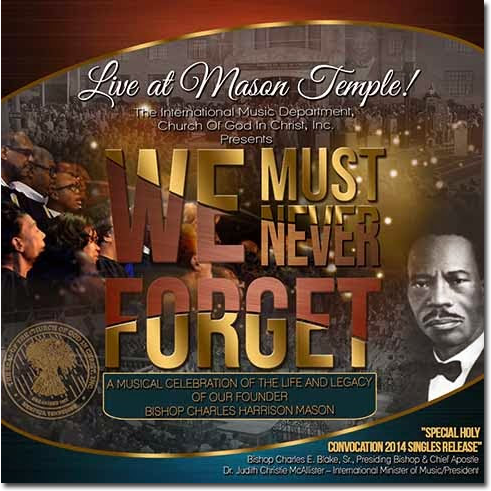 Order Your Copies Of The CD Now!!
DON'T WAIT!   Order your CD right NOW!  
For More Information: IMD Office of Public Relations – [email protected]
[email protected]___________________
Welcome To The International Music Department For The Church Of God In Christ.
We are so honored that you have taken pause within your busy day to visit us. It is our desire to keep you informed, and to stay in touch so you do not have to miss out on anything the IMD has to offer during the year.  
Please feel free to visit our webpage again and again, as we will frequently update to provide information and inspiration, with the expectation that your experience while here on the IMD website will continue to be an uplifting one.  
We're Better Together
Dr. Judith McAllister
President, International Music Department
____________________________________________________________________________________