Welcome To The International Music Department
For The Church Of God In Christ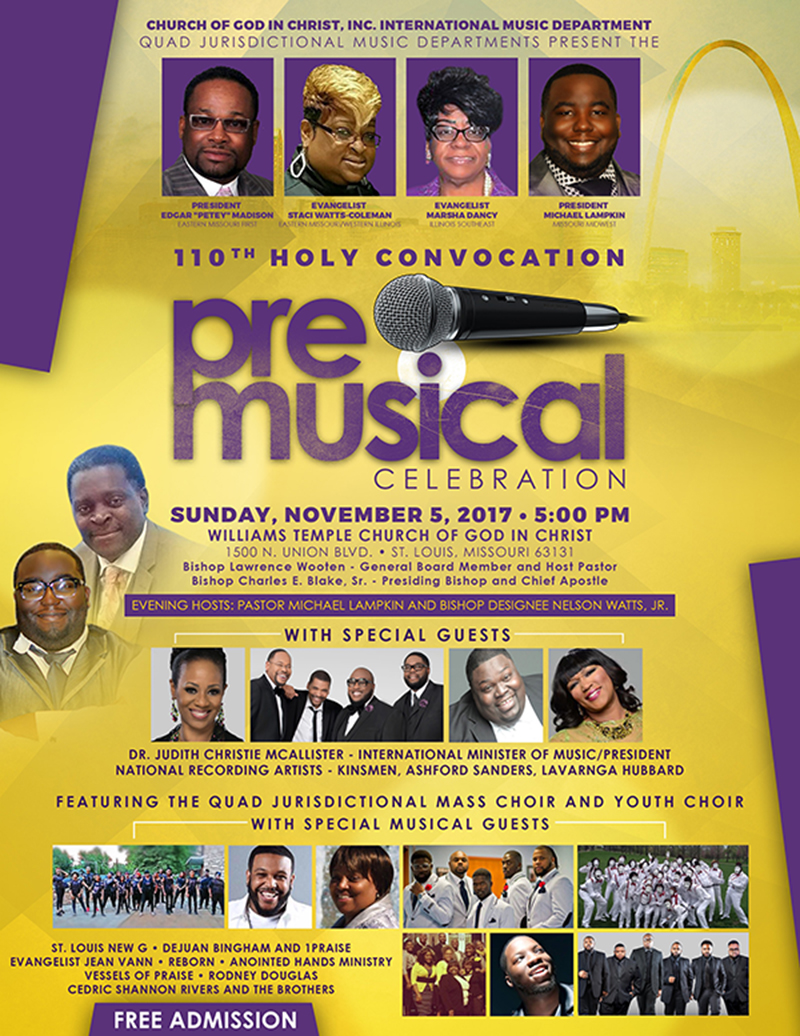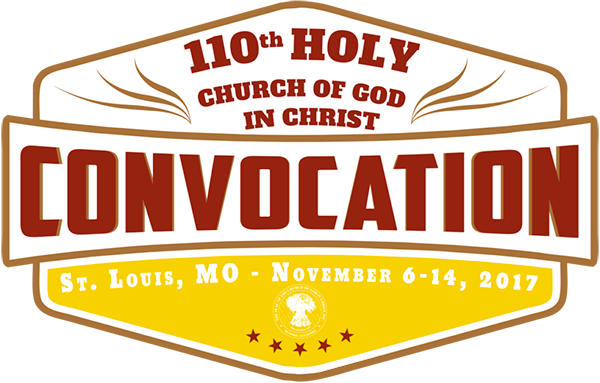 COGIC IMD INVITES YOU TO EXPERIENCE THE 110TH HOLY CONVOCATION PRE-MUSICAL
Join us this Sunday, November 5, 2017 at 5 PM for the OFFICIAL KICK-OFF to the Holy Convocation and a powerful night of worship, with a host of amazing talents and ministry gifts including national gospel recording artists — Ashford Sanders, Kinsmen, and LaVarnga Hubbard. Our special guest for the evening will be our very own,Dr. Judith Christie McAllister, International Minister of Music and President of the International Music Department, Church Of God In Christ.
All roads lead to Williams Temple COGIC, located at 1500 N. Union Boulevard in St. Louis, Missouri. Admission is FREE to the general public. The Right Reverend, Bishop Lawrence M. Wooten, is our most gracious host pastor.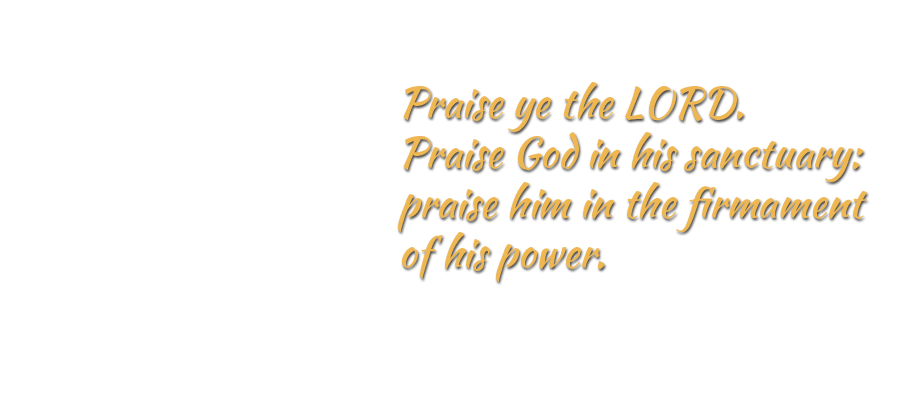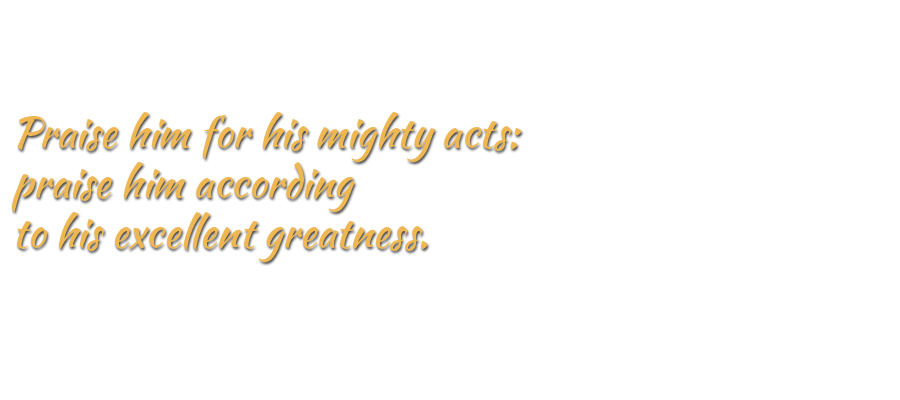 2017 Holy Convocation Department Registration Now Open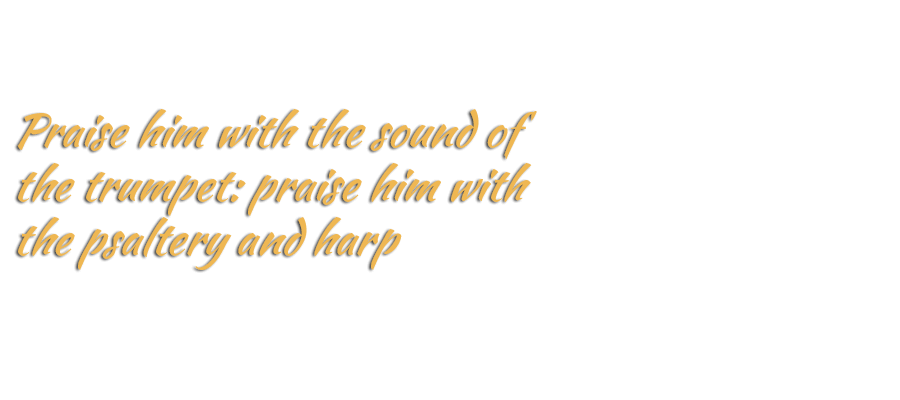 Late Night Musical Extravaganza
Friday November 10, 2017, 10:30 pm Americas Center Complex, St. Louis MO
Avoid the lines, register here for the Late Night Musical Extravaganza featuring Dr. Judith McAllister and the COGIC International Mass Choir, and many, many more.