Welcome To The International Music Department
For The Church Of God In Christ
The Music and Youth Convention Leaders, President Judith Christie McAllister, President Benjamin Stephens, III and Chairlady Joyce L. Rodgers are pleased to announce the Official Uniform Schedule for the 2018 International AIM Convention
IT'S HERE!!! ARE YOU READY?! The International Youth Choir of the Church of God in Christ will present their FIRST musical offering to the world--- entitled "THE IYC PROJECT"!!! This electrifying assembly of youthful worshipers are preparing for a night that will glorify God, transform, shift and leave an indelible impact on all who attend! THERE IS A SOUND!
The "IYC Project" promises to be one of the most momentous, dynamic, innovative COGIC projects of our time. History will be made both naturally and spiritually; YOU DO NOT WANT TO MISS IT! All are invited to attend this explosive praise and worship experience!!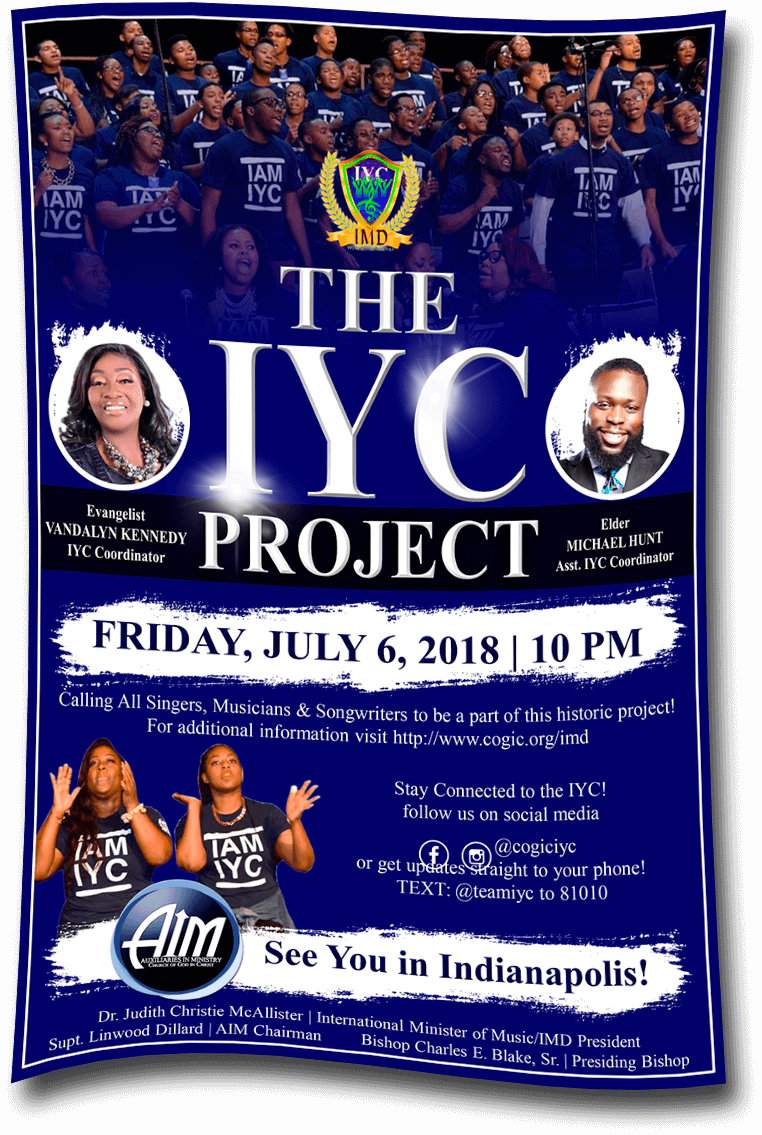 FOR MORE INFORMATION CLICK HERE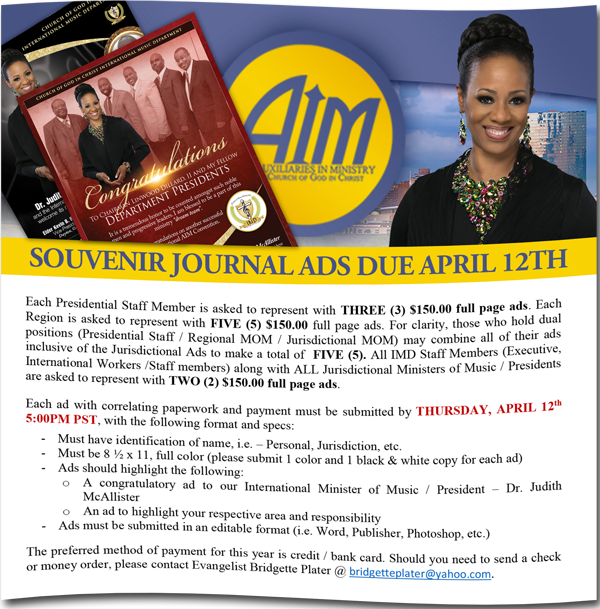 AIM 2018 Souvenir Journal
The International Music Department is extremely excited with the opportunity to participate in the 2018 AIM Convention in Indianapolis Indiana. We now have an opportunity to submit and pay for our Souvenir Journal ads online. It's Easy as 1-2-3…
Each Presidential Staff Member is asked to represent with THREE (3) $150.00 FULL page ads. each Region is asked to represent with FIVE (5) $150.00 FULL PAGE ads. For clarity, those who hold dual positions (Presidential Staff / Regional MOM / Jurisdictional MOM) may combine all of their ads inclusive of the Jurisdictional Ads to make a to make a total of FIVE (5). All IMD Staff Members ( Executive, International Workers / Staff members) along with ALL Jurisdictional Ministers of Music / Presidents are asked to represent with TWO (2) $150.00 full page ads.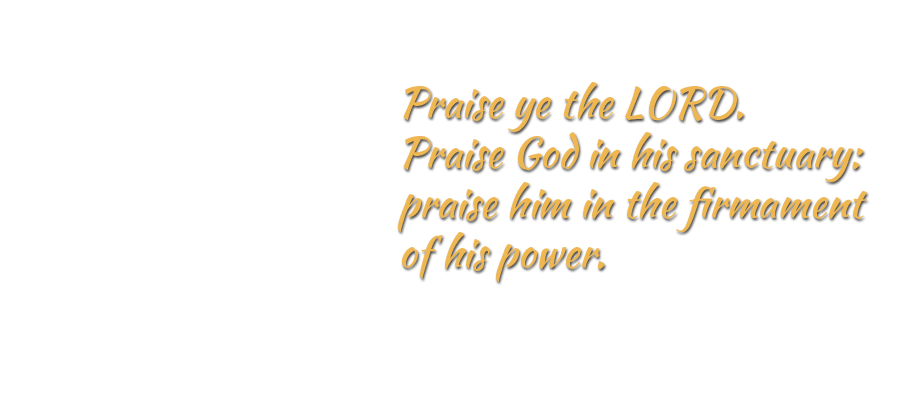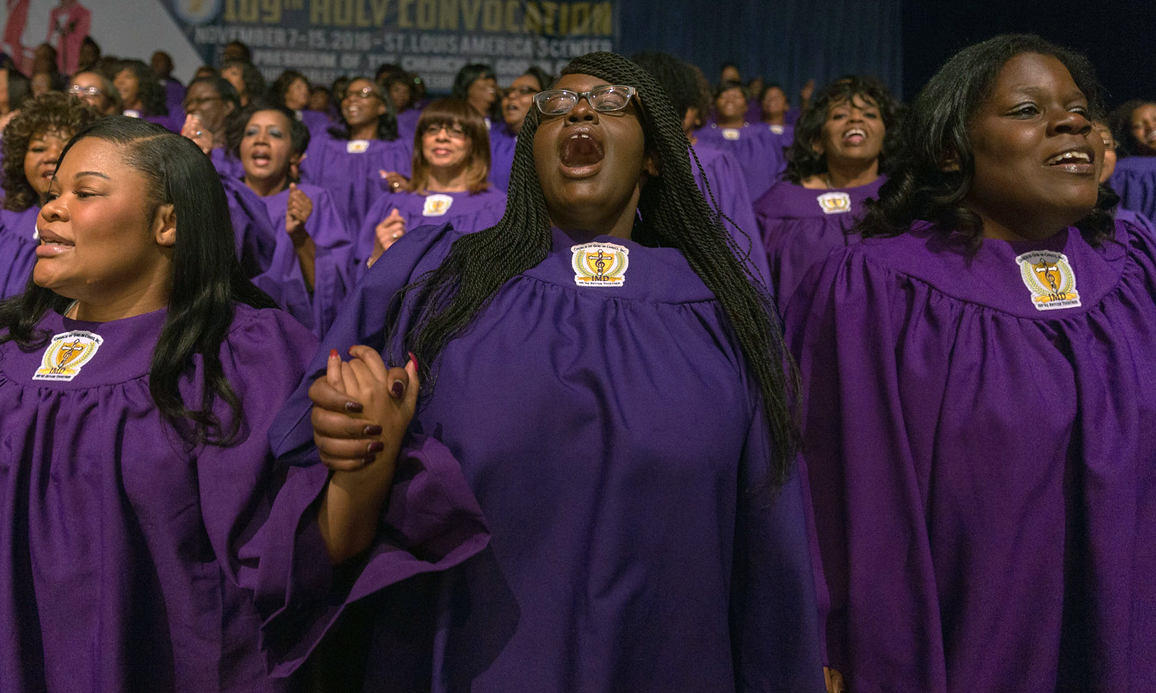 The C.H. Mason Memorial Choir ( International MASS Choir) is one of the largest, anointed, inimitable singing aggregations ever.  International Music Department Team Leaders rehearse and train the choir daily for ministry during our annual conventions.  Read More Here . . .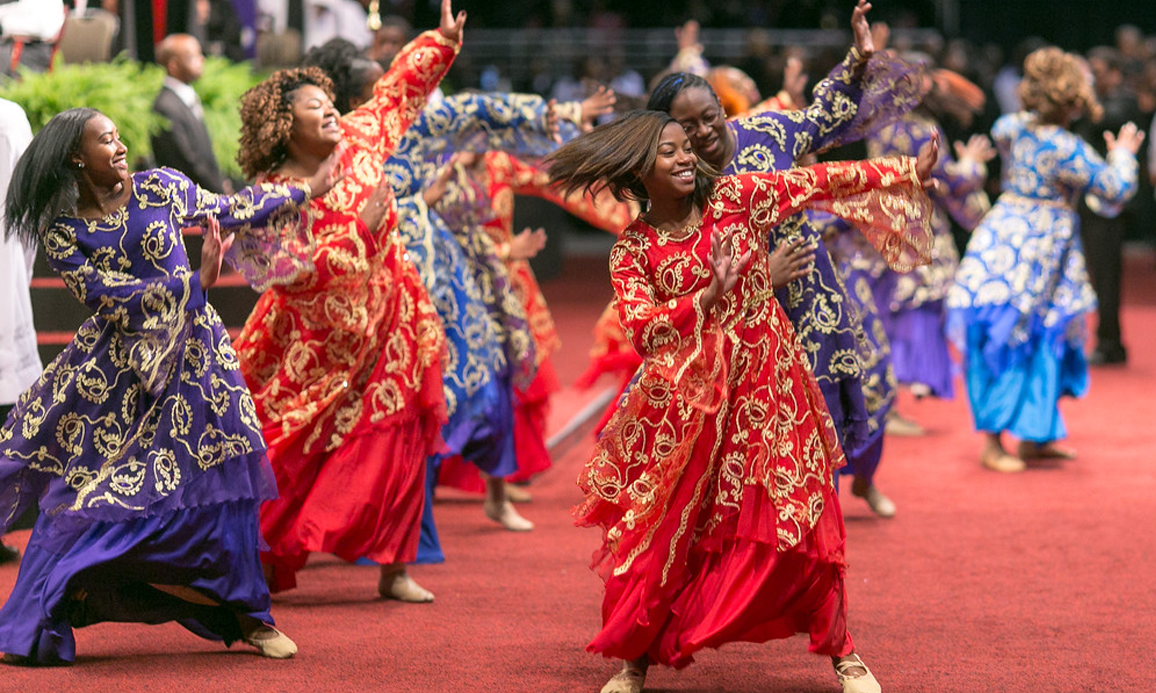 Dance is an expression or worship that uses the body intemperate the lyrics of  praise and worship music.  The Liturgical Praise minister's every year at the (AIM.) Auxiliaries in Ministry Summer Convention and the Holy Convocation of the Church of God In Christ.  Read More Here …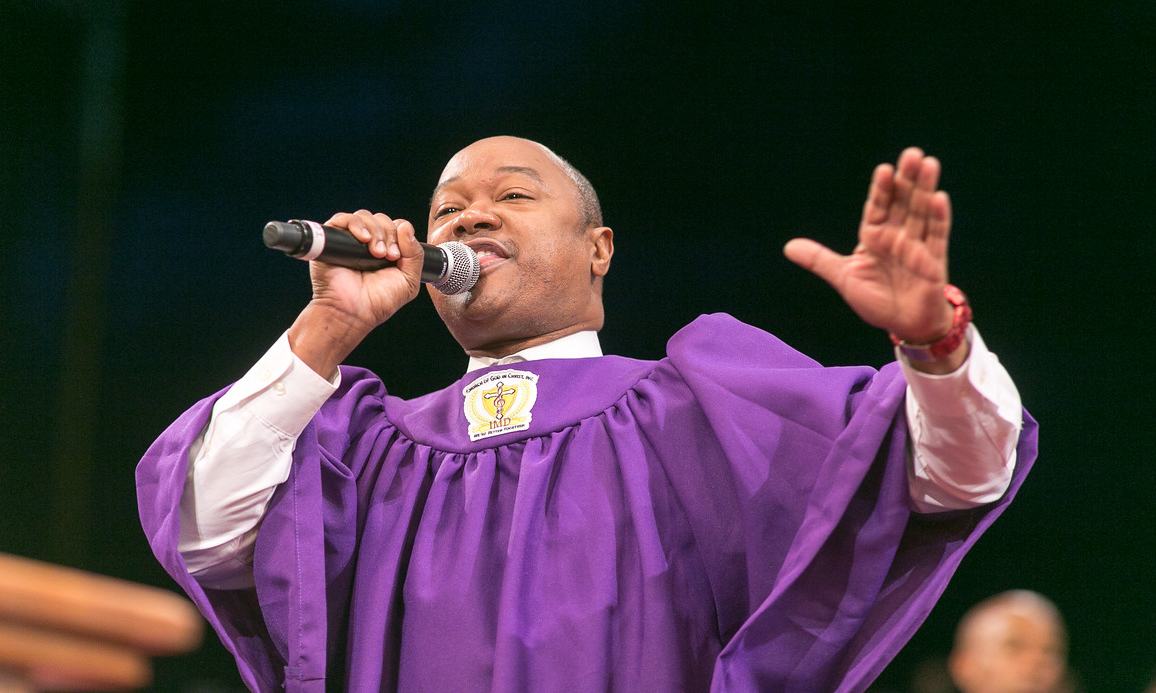 When the words Praise and Worship are mentioned in the arena of Christendom, a few pictures will usually come to mind. One of which might be the people of God in their particular churches, all over the country on Sunday mornings, lifting their hands, singing, shouting and dancing before the Lord with beautiful smiles on their faces.  Read More Here . . .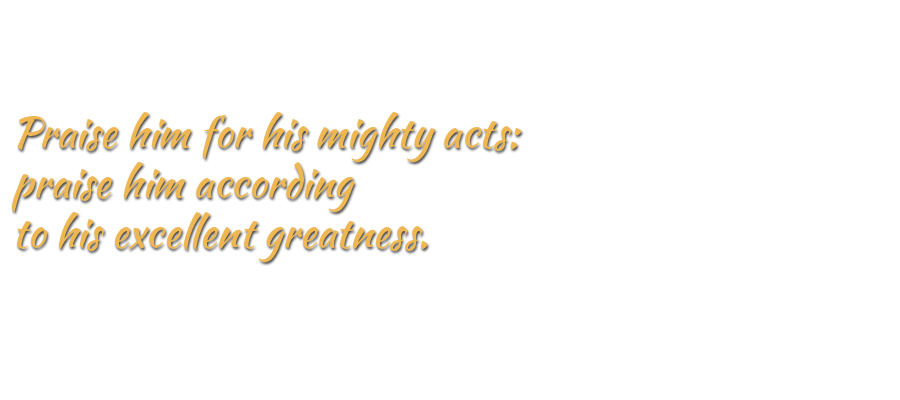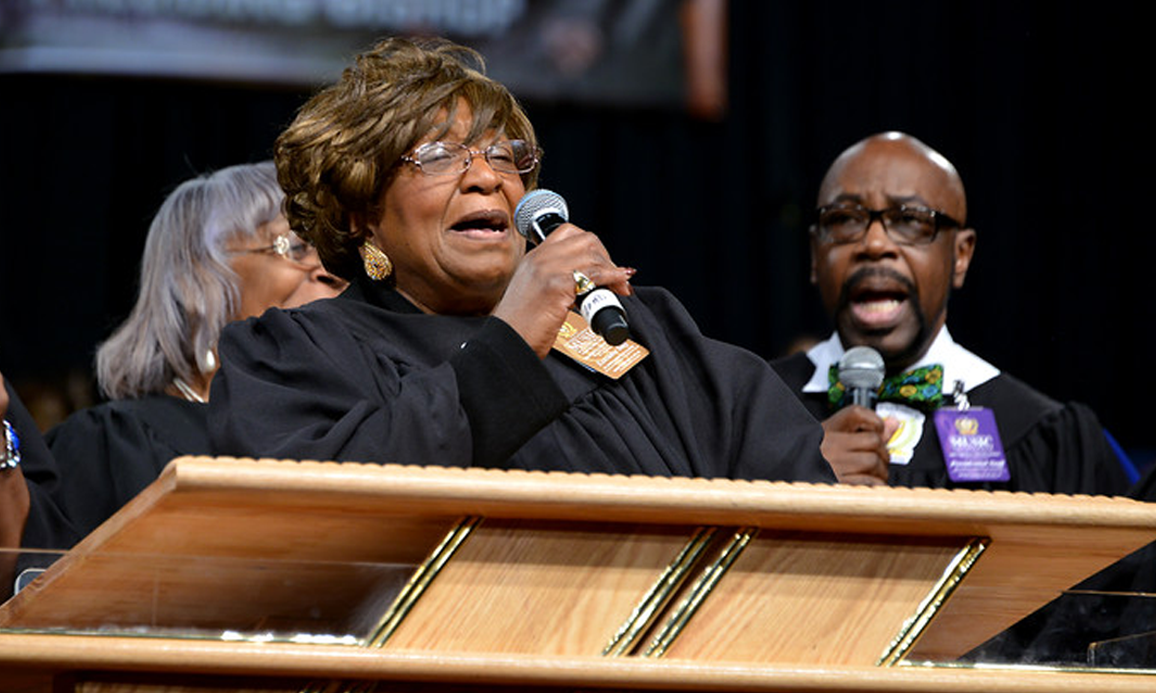 The music ministry of the COGIC Choral is made up of talented, consecrated and anointed singers that minister in song the hymns and spirituals of the church.  This anointed team of minstrels minster yearly under the direction of our International Minister of Music at the Holy Convocation.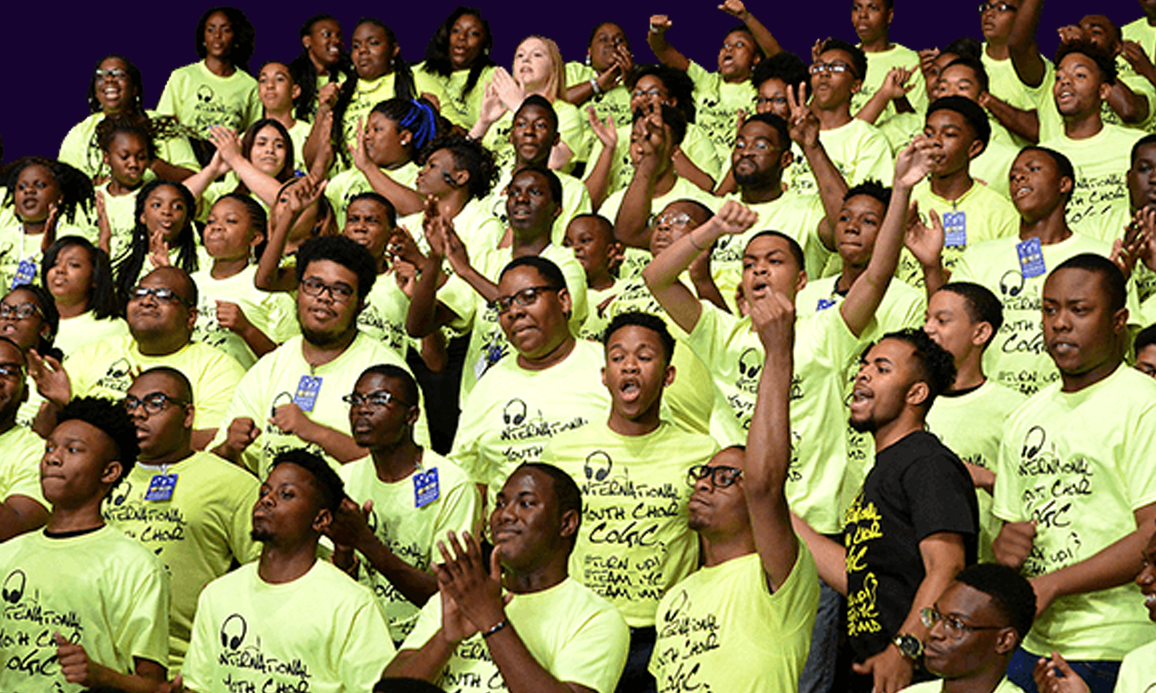 One of the most interesting musical and spiritual experiences offered to young singers and musicians.  The International Youth Choir is bridge building musical aggregation of young people ages 13 and up.  Read More Here . . .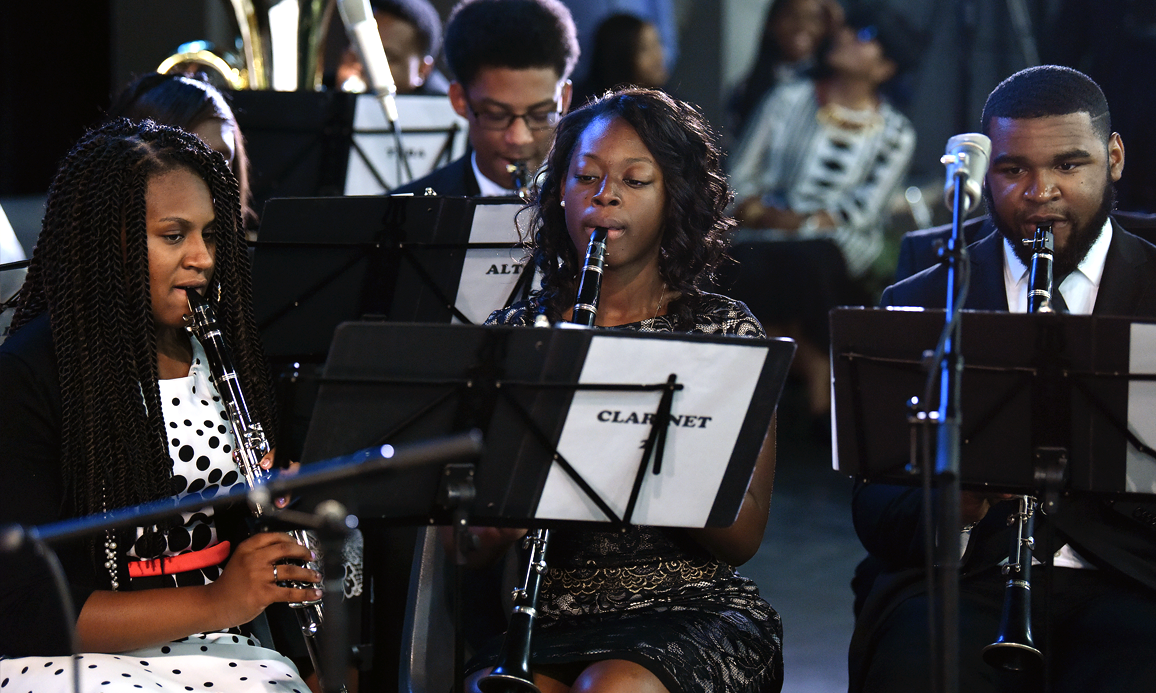 The International Orchestra is a select group of some of  our church finest musicians.  Ministering exciting inspirational hymns, praise songs as well as arrangements of  classical and contemporary favorites.  The International Orchestra has been named the J.O. Patterson Memorial Orchestra.   Read More Here . . .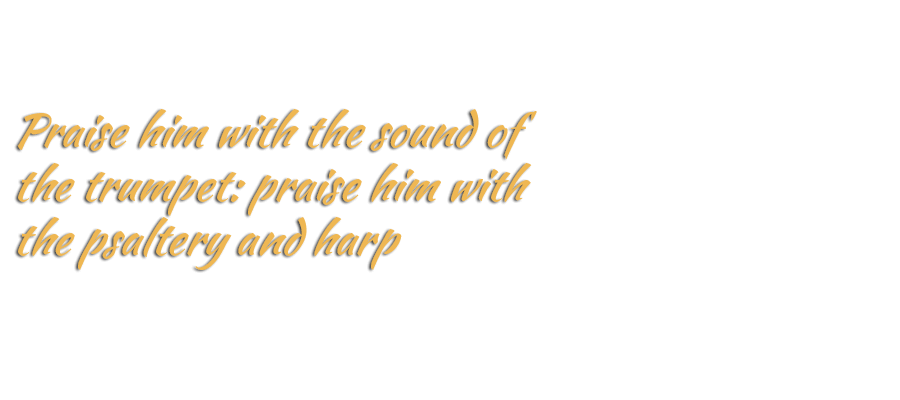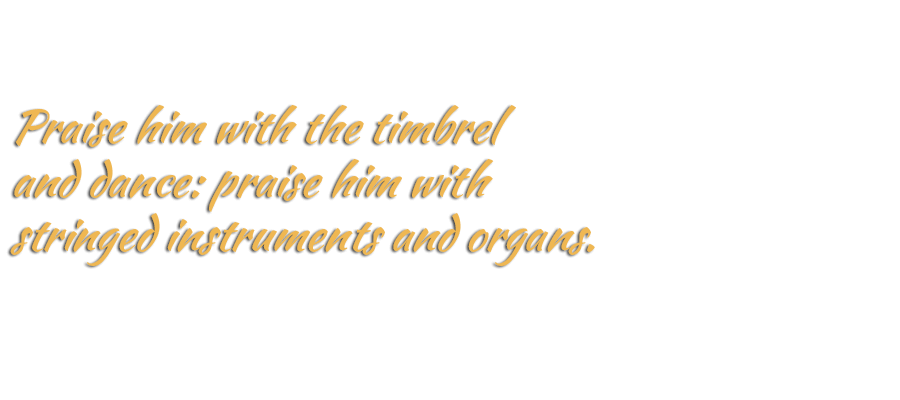 2018 Music Department Registration Now Open