***The C.H. Mason Upper Room Prayer Chamber is Open Daily from 6am to 1 am in Room 262***
Wednesday, November 5, 2014
---
 8:15AM: Morning Manna – America's Center Halls 4 & 5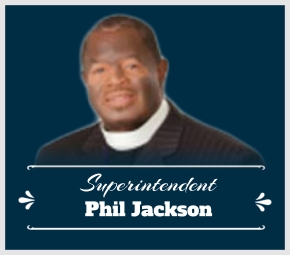 ---
 12:00PM: Worship Service – America's Center Halls 4 & 5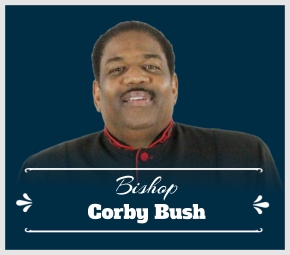 ---
5:00PM: General Council of Pastors and Elders – Renaissance Hotel Majestic Ballroom
The General Council of Pastors and Elders will be in session at 5pm. Superintendent Michael Eaddy, Chairman. Click Here for more information.
---
7:00PM: Worship Service – America's Center Halls 4 & 5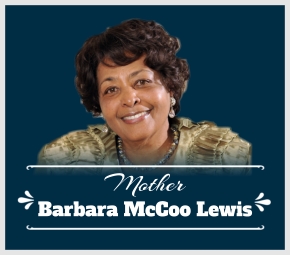 ---
Immediately Following Worship Service: Revival Fire – America's Center Room 130/131
Click here for more information.
---
*Schedule Subject To Changes