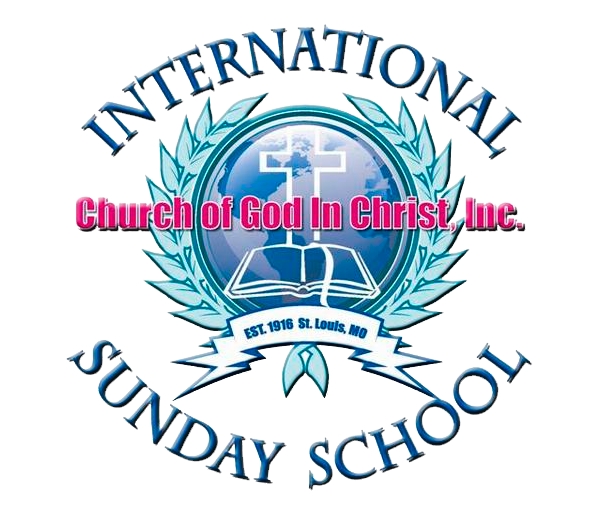 International Sunday School Department Events
---

---
Spirited Banner March with Gateway STEM High School Band!
Information Coming Soon!
---
Daily Sunday School Training – O.T. Jones Institute
Best Practices and Strategies for Local Sunday School Growth: Tuesday 11/3, Wednesday 11/4, Thursday 11/5 & Saturday 11/7 from 9:00am to 11 am.
Click Here for more information
---
Annual Sunday School Fellowship Breakfast
Sunday School spotlights on Supervisors and Bishop's wives, as well as, a Jurisdictional Banner March. Saturday, November 7, 2015 at 7:00am at The America's Center. Â For ticket information email [email protected].