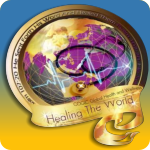 Thursday, November 7, 2013 through Saturday, November 9, 2013 10 am to 4 pm in the America's Center Atrium (Second Floor)
COGIC Global Health and Wellness brings you "God's Plan for Your Health" featuring Health Screenings, Medical Assistance, Health Summit, Seminars, On-site Medical Professionals and much more! Don't miss out on this awesome event.
---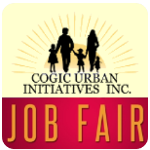 Friday, November 8, 2013 – 10 am to 2 pm at the America's Center Atrium
COGIC Urban Initiatives brings you a job fair with over 30 employers on-site, resume reviews, online application assistance, interview critiques and much more! This event is Open to the Public – All are Welcome! Don't miss this great opportunity.
---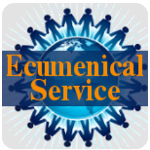 Friday, November 8, 2013 at 7 pm
Ecumenical Service

Bringing together the Body of Christ as we praise and worship the Lord in unity! The Word of God will be brought forth by Reverend Floyd Flake of the Greater Allen African Methodist Episcopal Cathedral. Join us as we all lift up the name of the Lord together!
---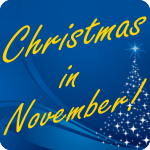 Saturday, November 9, 2013 – 9am to 3 pm at 5300 Dr. Martin Luther King Drive, St. Louis, MO
Christmas in November blesses those in the community with Free Groceries, Clothes, Appliances, Cosmetics, Toys, Hot lunch, Haircuts, and Free Cell Phones with Minutes for those who qualify. Children must be present to receive toys and be sure to bring your ID.
---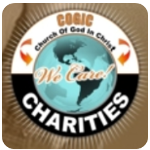 Saturday, November 9, 2013 at 3 pm. Located in the America's Center Grand Ballroom
This event is presented by COGIC Charities. All proceeds from this event will serve to further the work of the Lord around the world. Be sure to get your tickets now and enjoy guest speaker, George Wallace, and musical guest, Kathy Taylor, in this extraordinary event.
---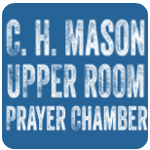 Open Daily for Prayer
The prayer chamber will be daily for prayer. We are asking all prayer warriors on-site to join with us in prayer in the chamber. You will be praying on one accord with other prayer warriors from around the world.
---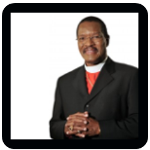 Sunday, November 10, 2013 at 10 am in the Edward Jones Dome
Official Day

Join us as the Word of God brought forth by the Chief Apostle of Church Of God In Christ, Inc., Presiding Bishop Charles E. Blake. Come expecting a mighty move of God.
---
In The News

Highlights