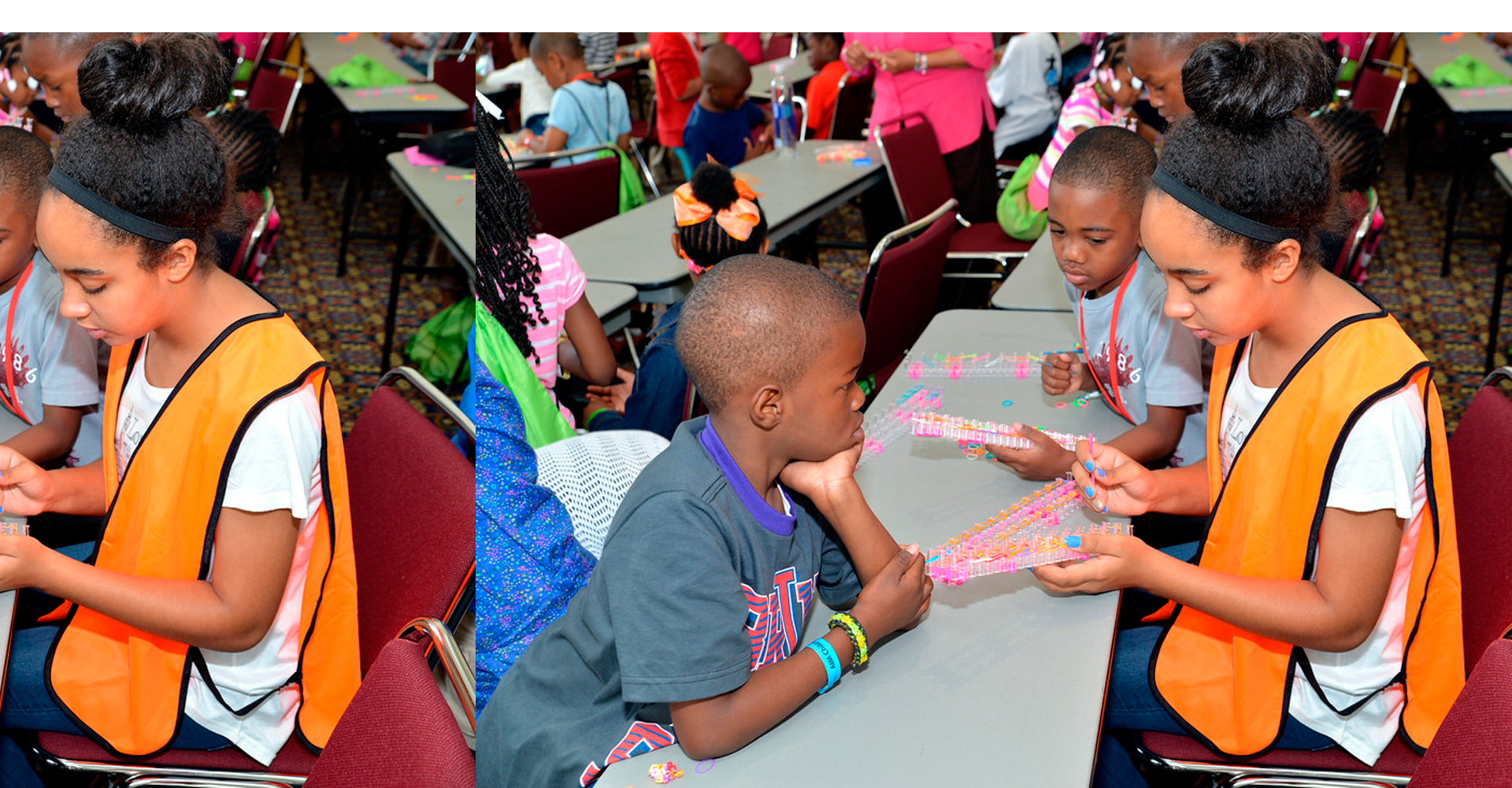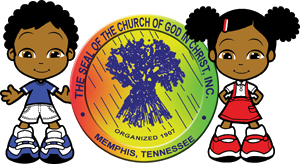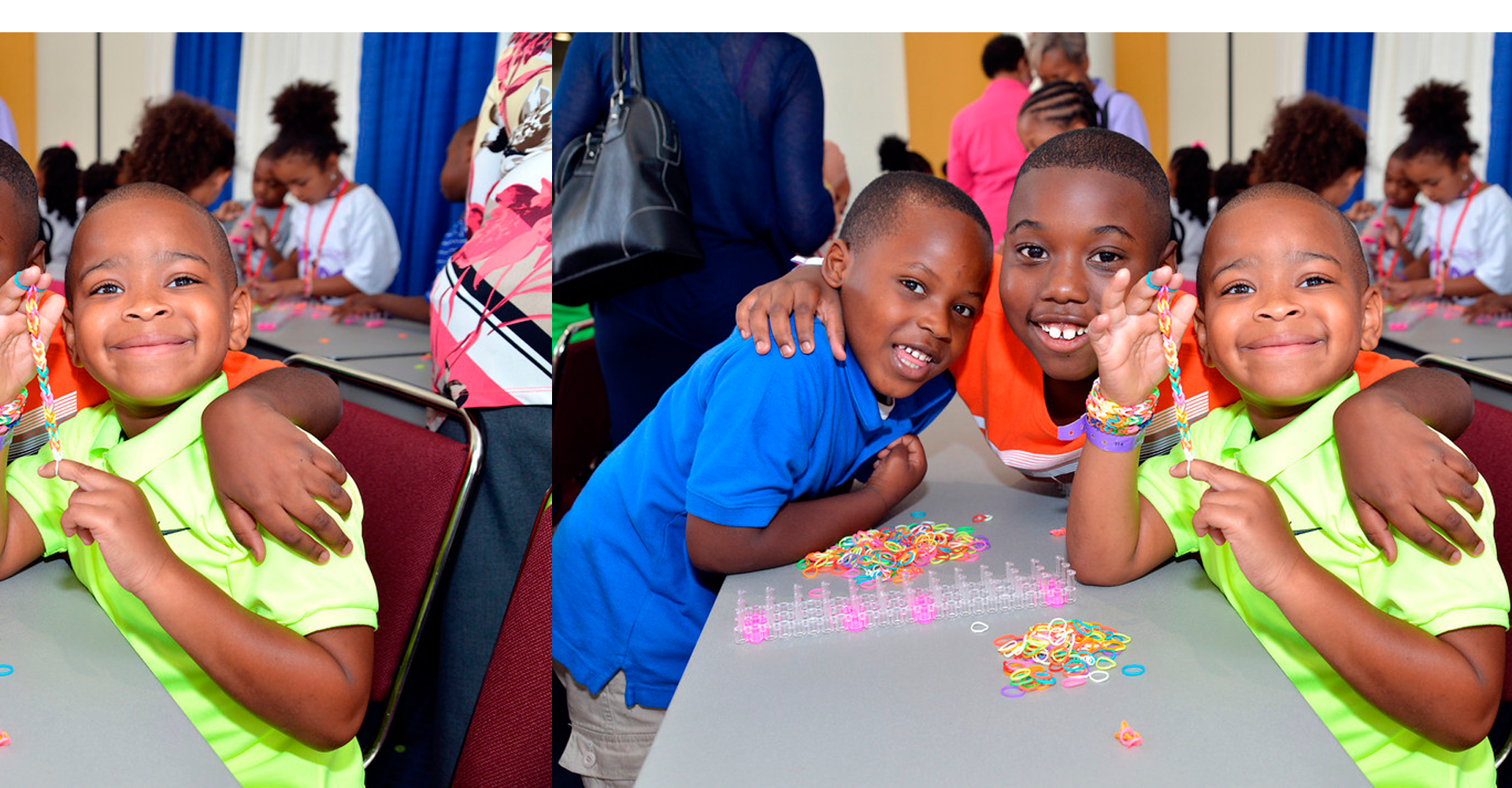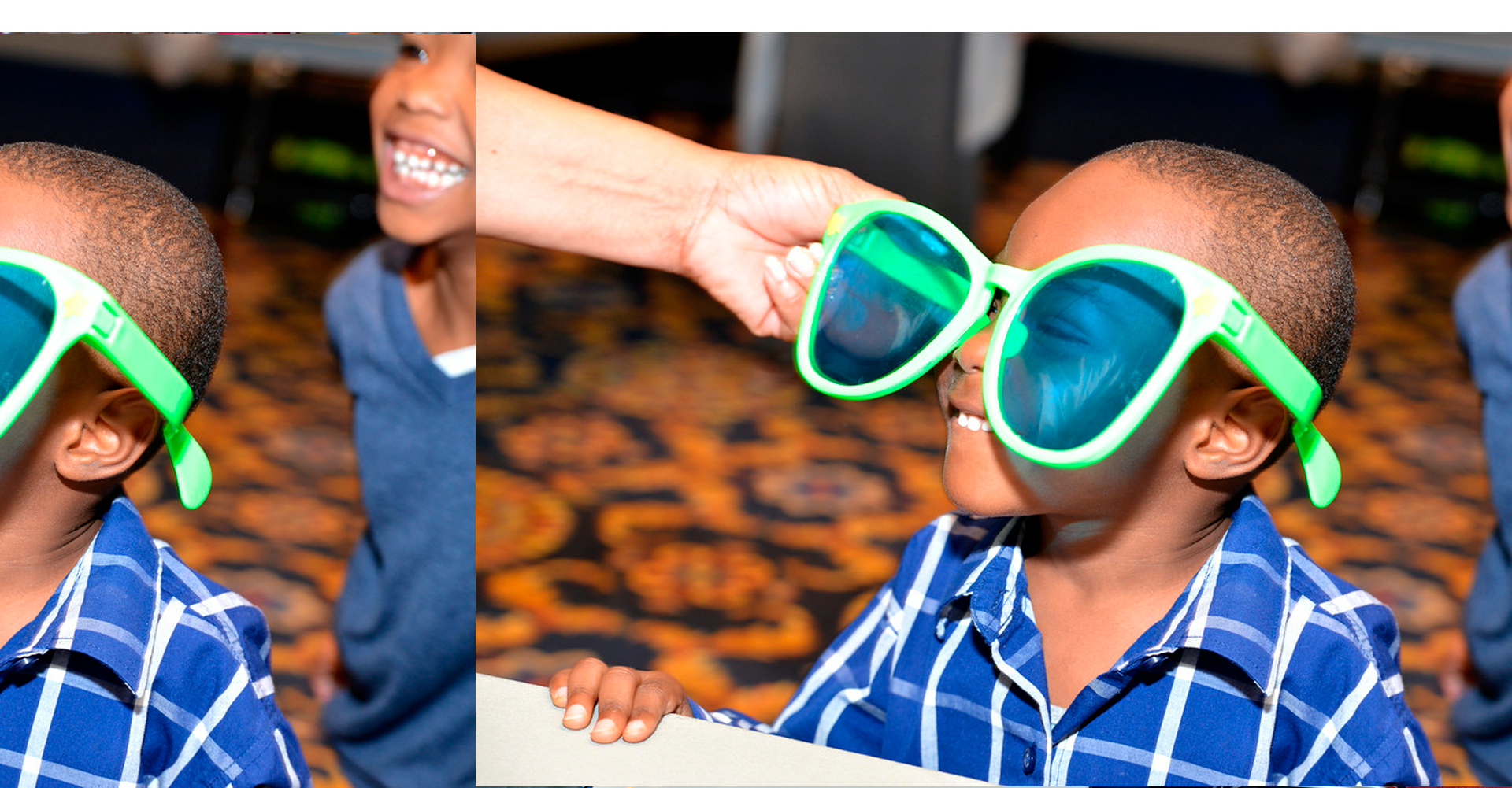 Activities At A Glance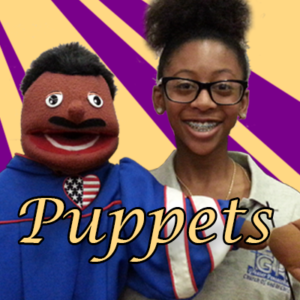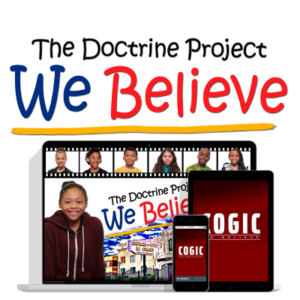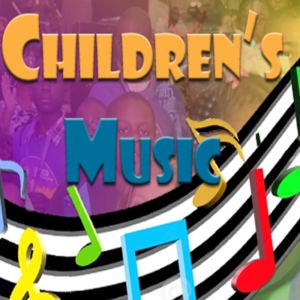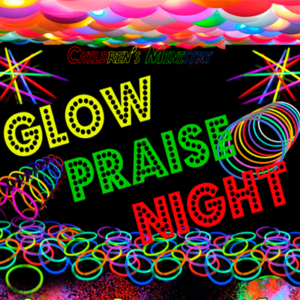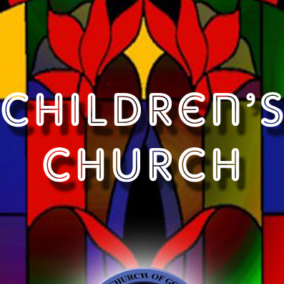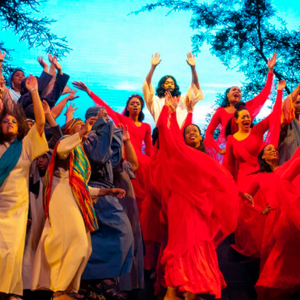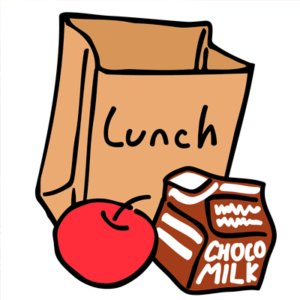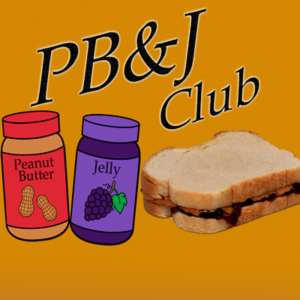 Children's Ministry leaders, take advantage of all of the various ministry opportunities made
available by the Church of God in Christ.

Our goal is to provide training for children everywhere through an extensive range of
auxiliaries, programs and activities.
2018 Partnering Organizations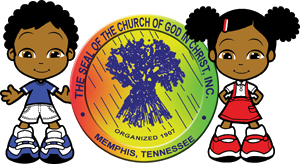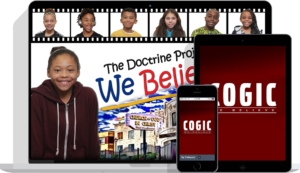 Get Your Award Certificate
Sign-up today for the online We Believe curriculum for F R E E.
Complete the online quizzes and receive an official award certificate at the AIM Convention.