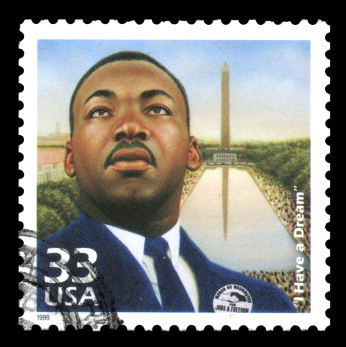 On January 15, 1929 a baby boy was born in Atlanta, Georgia, to Reverend Martin Luther King, Sr. and Alberta Williams King. This baby boy was Martin Luther King, Jr. He grew up to be one of the most revolutionary, dynamic advocates using peaceful protests for social change in the United States.
Today, on his birthday, we honor the memory and the legacy of Reverend Dr. Martin Luther King, Jr.
May his dream live on in all of us!