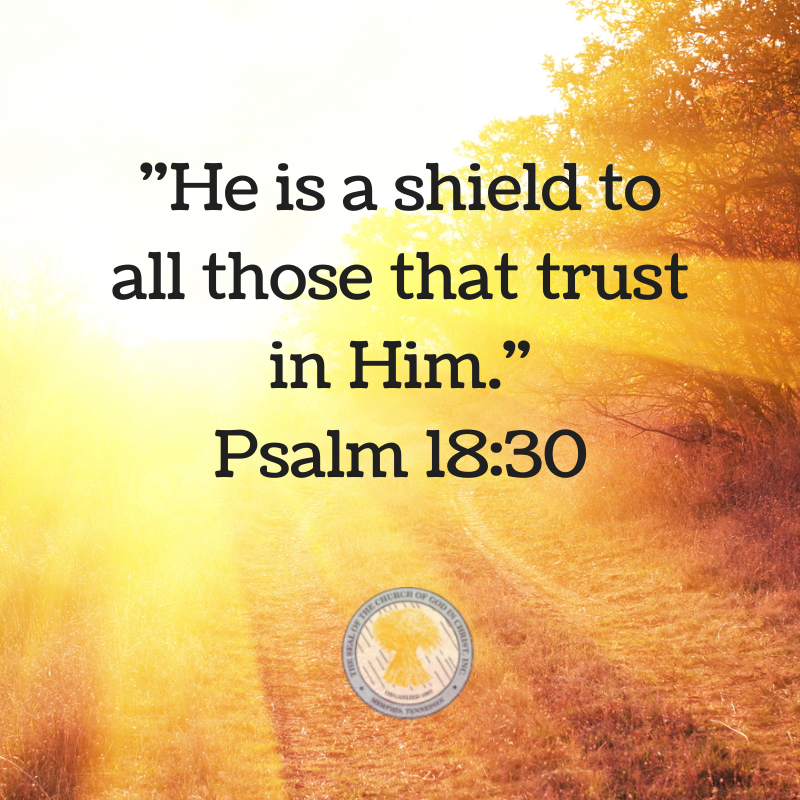 A Bible saved the life of a Ohio bus driver after the man was shot twice in the chest early Monday, police said. The bus driver was making a mechanical fix outside his bus when three assailants approached him and shot him.
He was shot twice in the chest at close range, but a copy of the Bible was in his jacket pocket – one that he started carrying there just last week. Dayton Police Sgt. Michael Pauley told the paper, "There was obviously some kind of intervention involved in this incident because he should probably not be here."
God is truly a shield to all those who trust in Him!