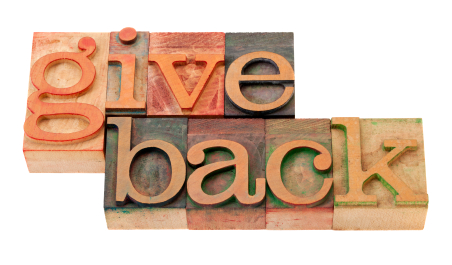 Recap of Thanksgiving & #GivingTuesday

Many ministries within the Church of God in Christ participated in outreach and charitable events for Thanksgiving and #GivingTuesday. One such ministry is Holiness Tabernacle COGIC located in Woodbridge, VA under the pastoral leadership of Pastor Eddie B. Pruitte, Jr. This ministry donated over 800 turkeys to those in need in the local community.
The ministry of giving turkeys out for Thanksgiving started in 2009 when the church gave out 100 Turkeys. Then, it expanded in 2010, when they were blessed to give out 200 turkeys. In 2011, God enabled them to donate 400 turkeys. Of course, the fact that they were able to provide 800 turkeys this year speaks to the exponential power that God provides when you go about doing His work. Truly, He gives seed to the sower. (2 Cor. 9:10)
Read more about this endeavor on Holiness Tabernacle COGIC's website.
How is your church or ministry being the Hands and Feet of Christ? What outreach efforts or charitable events were sponsored for Thanksgiving, #GivingTuesday, or any other point this year? We want to hear about it and share your story! Simply email the event information, contact information, and the COGIC church's information to [email protected].