The Church of God in Christ pays homage and salutes Madiba.
COGIC Charities is providing assistance for disaster victims.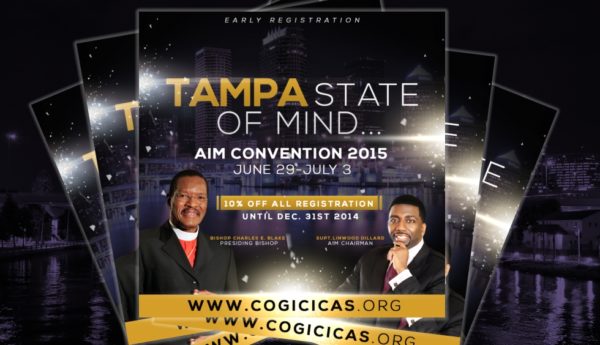 Celebrating the Life of Barry Maurice Burse, Jr. The Church of God in Christ would like to send a special note of love and prayer to the COO of COGIC, Inc.'s Publishing House, Ms. Vickie Burse, and her family on the loss of her son Barry Maurice "BJ" Burse, Jr. Below is a tribute…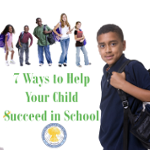 With the first day of school right around the corner, now is a good time to start formulating a strategy to ensure your child's success in the upcoming school year. Below you will find seven ways to help your child succeed in school: Pray for Your Child. This seems like a "no-brainer", but it is…
Presiding Bishop Charles E. Blake, Sr. Statement On The Trayvon Martin Incident And The George Zimmerman Not Guilty Verdict Our prayers and sympathy are extended to the Trayvon Martin family. May we all pray and work for the health and unity of our nation. We mourn the loss of a potential-filled young life. This incident…
The July/August 2013 issue of The Whole Truth is now available!
If you were affected by the Oklahoma tornadoes, the following free services are available to you: WERE YOU AFFECTED BY THE TORNADO? ATTEND A FREE FINANCIAL RECOVERY EVENT & BRUNCH Hosted by Bishop Malcolm Colby Bishop Charles E. Blake, Sr. Presiding Bishop Church of God in Christ Jason A. Yancey, Operation HOPE The Centre 4325…