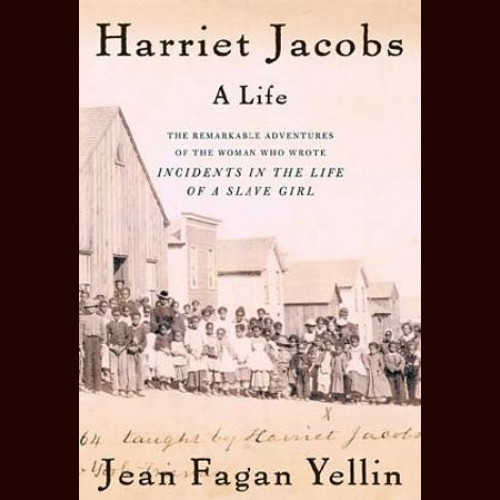 Harriet Ann Jacobs (February 11, 1813 – March 7, 1897) was an African-American writer who escaped from slavery and became an abolitionist speaker and reformer. She wrote, Incidents in the Life of a Slave Girl, which was published under the pseudonym Linda Brent, was one of the first autobiographical narratives about the struggle for freedom by female slaves and an account of the sexual harassment and abuse they endured.
She points out the hypocrisy of the southern "religious" when she by saying:

Her life and story was instrumental in advocating for equal rights. She was buried at Mount Auburn Cemetery in Cambridge, Massachusetts; her headstone reads: "Patient in tribulation, fervent in spirit serving the Lord"
Click Here for a FREE digital download of "Incidents in the Life of a Slave Girl."