The Church of God in C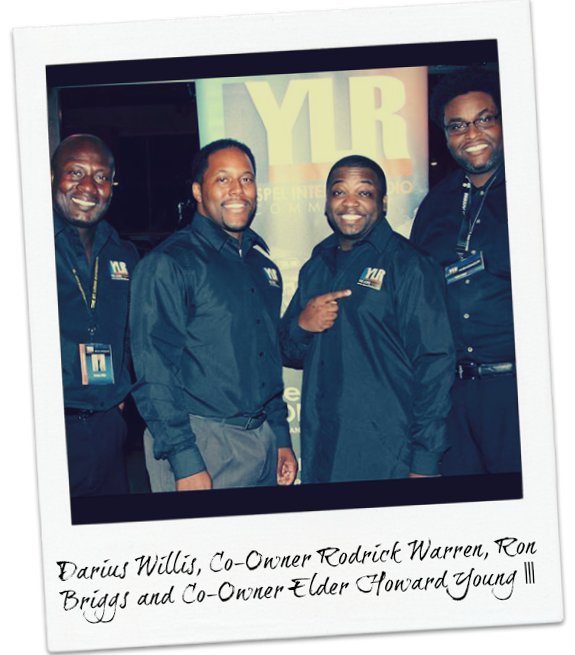 hrist, Inc. (COGIC) is most pleased to let you all know about a "stellar" internet radio station. This station's name is comprised of a phrase that is near and dear to this church. That phrase, of course, is "Yes Lord" – a familiar COGIC anthem – and the name of the internet radio station is "Yes Lord Radio". "Yes Lord Radio" won its second Stellar award this year – and we could not be more proud of the great ministry going forth at this radio station, as well as, the COGIC members who play an integral role in this ministry.
The co-owners of the station are Rodrick Warren of Hattiesburg, Mississippi, and Elder Howard Young, III of Nashville, TN, who is a COGIC Elder in Tennessee Fourth led by Prelate, Bishop Jerry L. Maynard, Sr. When the Stellar Award was given this year, the co-owners gave all of the glory to God, with Young noting that "There were those that said that an internet radio station would never work… I can honestly say I'm so glad that I didn't listen to the naysayers. When you say 'Yes' to the 'Lord,' there is no 'No'."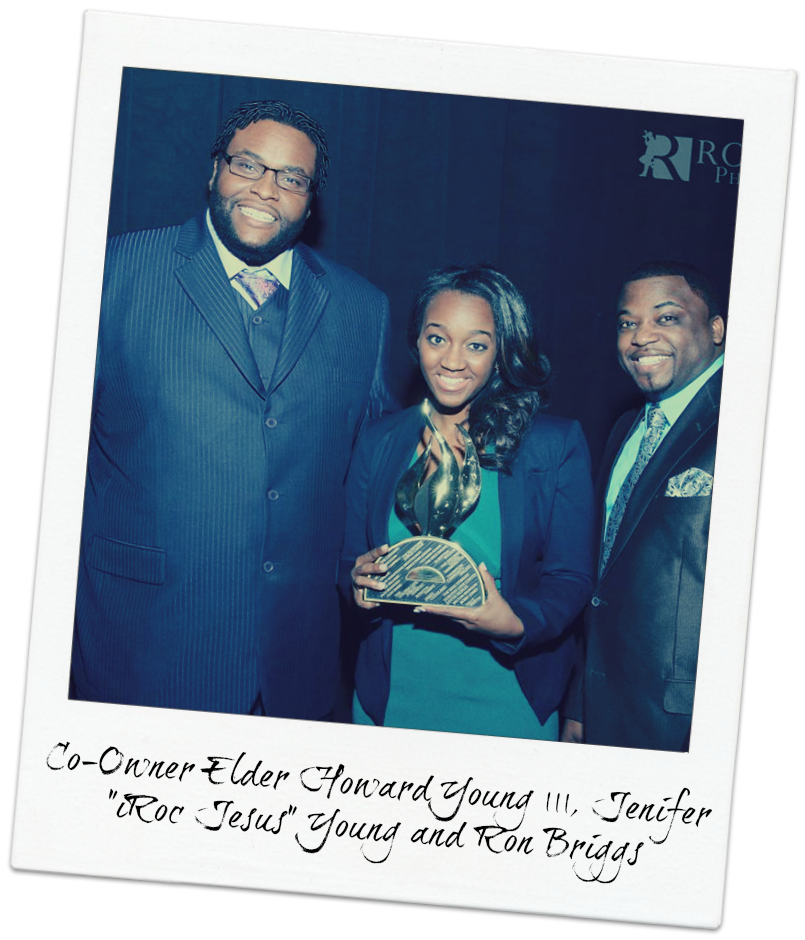 Additionally, Ron Elliot Briggs, is a Program Manager and On-Air Personality, Yes Lord Radio Gold Channel. His new role was officially announced in May 2013 – Click here to find out more.
In addition to Ron's role at "Yes Lord Radio", he serves the Church of God in Christ, Inc. in a variety of capacities. He is the Executive Coordinator, Public Relations for the International Music Department, the Coordinator, Public Relations for the International AIM Convention, as well as a Graphic Design Lead with the Internet Technology Commission. It is plain to see that this young man is extremely busy being about his Father's business!
Ron's parents are William and Sallie Briggs Tipton of Memphis, TN. They attend Temple of Deliverance COGIC where Superintendent Milton R. Hawkins is pastor. He is a proud member of Manifold Wisdom COGIC where his leaders are Pastor David and Prophetess Rachel Walton, Hernando, Mississippi. His church is part of the historic Northern Mississippi Ecclesiastical Jurisdiction, where the leaders are Bishop Timothy Titus Scott, Prelate, and Mother Sarah Ann Gaston, Supervisor of Women.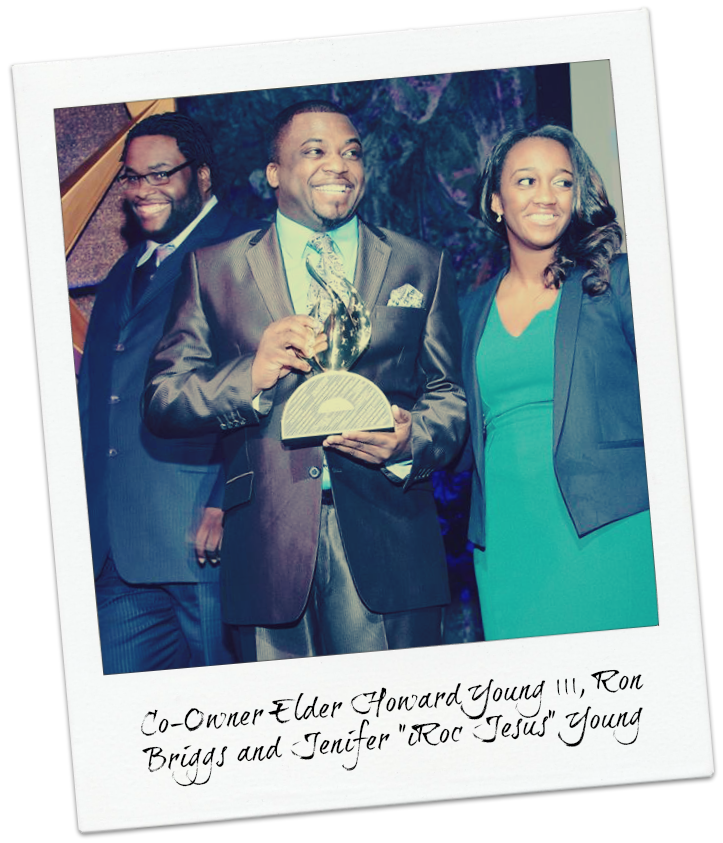 Please take some time to check out this great asset to the Kingdom of God by going to their website and selecting the channel to stream. It is FREE and it will be a blessing to your life! Also, when you pray, please remember to lift up this station and all of the people who have dedicated their lives to helping people say "YES Lord!"
Connect with Yes Lord Radio
Website: http://www.yeslordradio.com/
"Like" on Facebook: https://www.facebook.com/ylradio