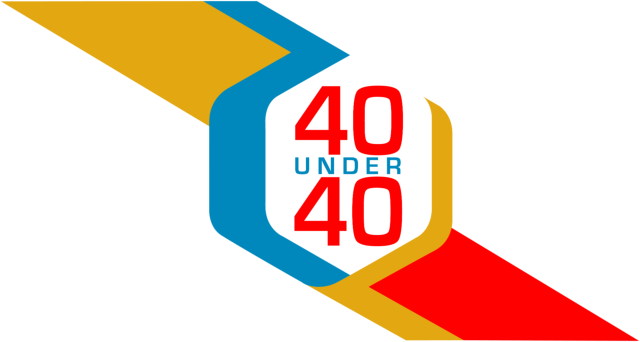 The TWT Forty Under 40 Awards will honor 40 young leaders who are praying, praising, learning, volunteering, texting and tweeting their way to success in business, their church and community.
The nominee must be a Church of God in Christ (COGIC) member under the age of 40 on or before Friday, July 12, 2019 who is active in their local COGIC church and/or local COGIC jurisdiction.

Must exude professionalism and is committed to providing leadership to his or her church and community.

Selected candidates must participate in the Awards Ceremony, to be held in November 2019 in St. Louis, MO at the 112th Holy Convocation.

In addition to the online form and essay, a high resolution, 300 dpi professional quality digital photo (head-shot must be submitted).

Multiple nominations will not be accepted nor benefit an individual as much as a single, concise and detailed nomination that is filled with specifics addressing the key areas asked for in the nomination form.
COGIC NewsFeed
"The Official Source for COGIC News and Information"
SIGN UP TODAY!