Welcome to AIM 2020 Information Hub
The Auxiliaries in Ministry (AIM) Convention, the annual summer convention of the Church of God In Christ, Inc., is geared toward spiritual enrichment, training, education and fellowship. The goal of AIM is effectiveness in ministry. The Convention, a family involvement experience, brings together five auxiliaries of the Church: Music and Youth, Missions and Evangelism and Sunday School, as they share three conventions in one setting.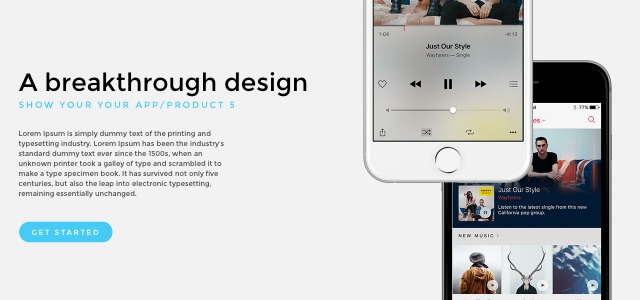 Maximize your time at the Church of God in Christ Auxiliaries In Ministry (AIM) Convention by downloading the NEW AIM Convention app. The AIM Convention app is your go-to-guide for all convention information; schedules, events, worship services, and more.
Need another reason to download the app? The AIM Convention app gives you direct access to each sub-convention, Sunday School, Music, Youth, Mission and Evangelism. You can watch AIMtv 24 hours a day, and take advantage of exclusive music downloads while staying connected to all social media outlets.

The NEW AIM Convention app is a must have for all convention attendees and delegates.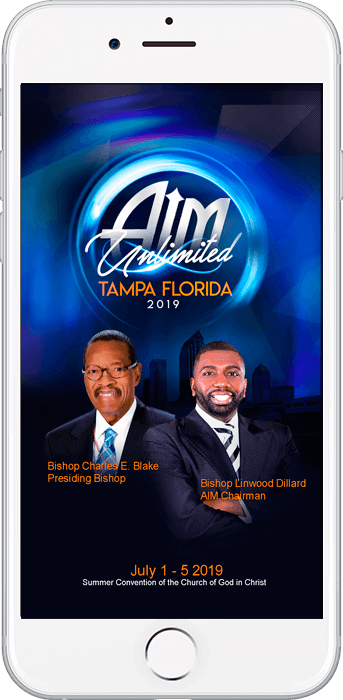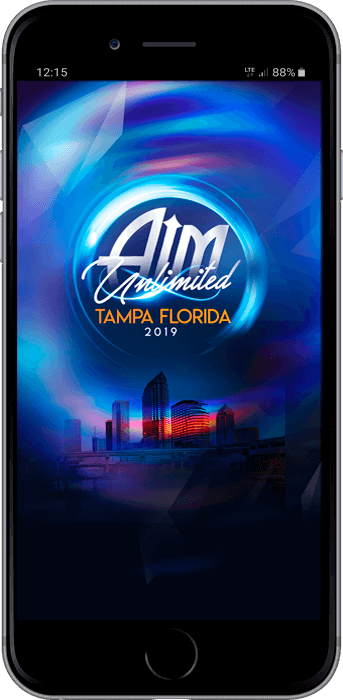 Convention Departments & Auxiliaries