Make the Most of Your First-Time Convention Experience
Is this your first AIM Convention? We are excited you will be joining us! We know your first convention can seem a bit overwhelming so we have prepared a list of suggestions just for you.
As a first time attendee we want you to be comfortable, effective, and successful; you will be amazed at the size of this Convention. The AIM Convention is a family experience that brings together five departments of the Church of God in Christ: Music, Youth, Missions, Evangelism and Sunday School. In short there are numerous things going on all at the same time and we want you to be prepared.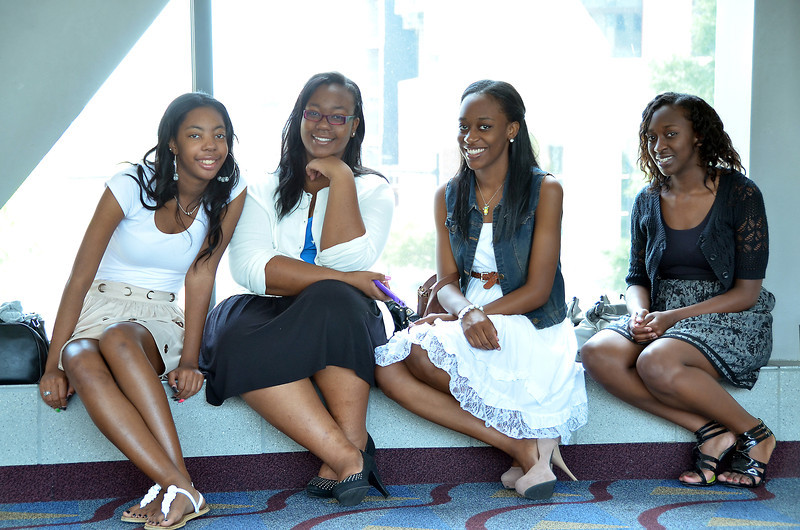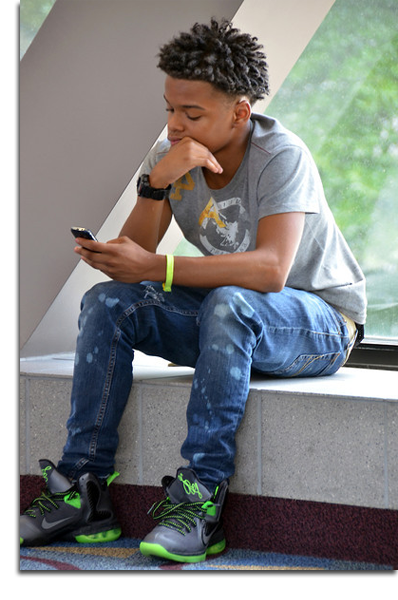 Most seasoned delegates will admit, that they experienced same reaction the first time they attended the National AIM Convention. What you will come to realize is that the majority of those that come to the AIM Convention have similar or possibly the same interest as you. So don't be shy, take a look at our revolving list of suggestions and we'll see you in July.